There is so much to tell you about this week but today is a busy day so I will share our Saturday so far. It began with me starting my Thyroid medication but I will share that for another 'Autoimmune Diaries' video.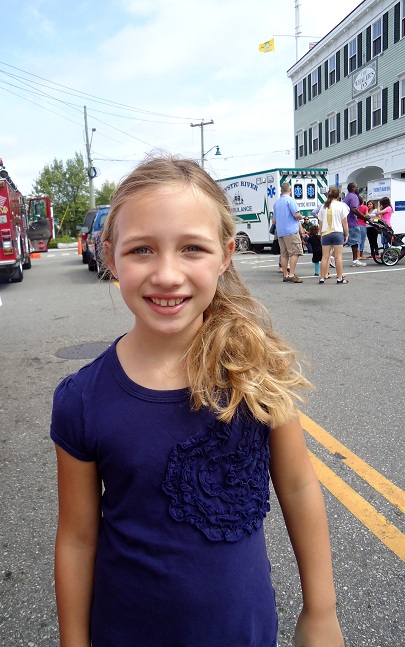 Once I finished taking some meds. and felt up to it, my daughter and I headed out to the Taste of Mystic while the boys headed to the transfer station and soccer practice.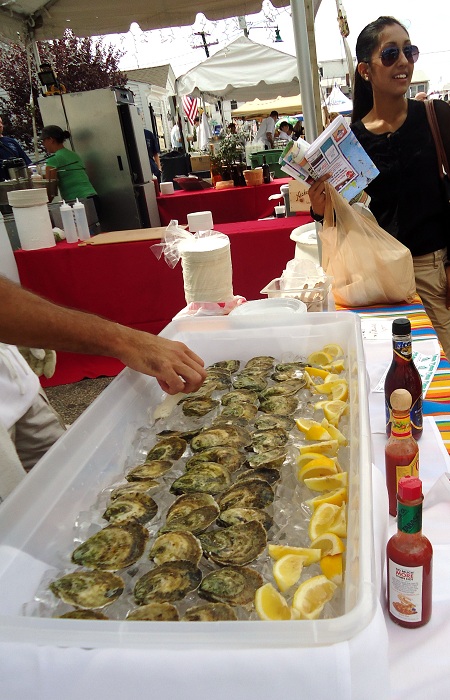 Once we arrived, we walked around looking at the offerings and as soon as our daughter saw the words 'Singapore Noodles, I knew we were ordering some.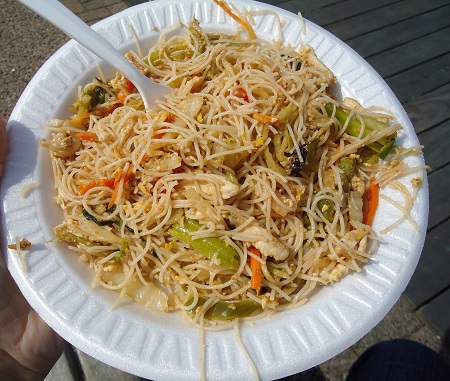 We nibbled them as we enjoyed the breeze from the water….or maybe it is the wind from Hurricane Leslie floating by.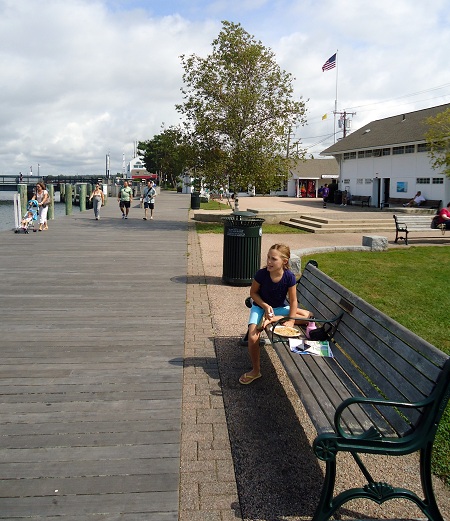 We only ate about half the serving when we decided to save the rest for the boys and find our next item to try.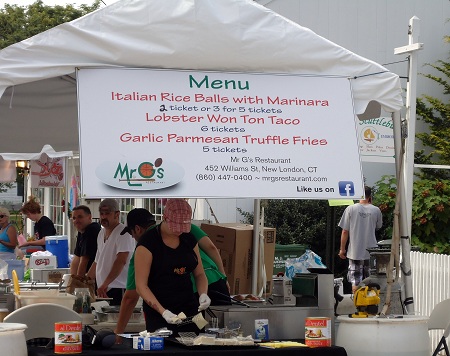 I spied our local Bridge restaurant and since I have eaten the fish tacos, we kept moving.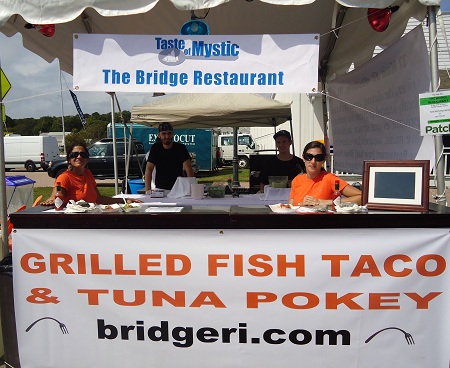 But then, at one end of the street, we found our next chow-down destination: the Munchies Food Truck.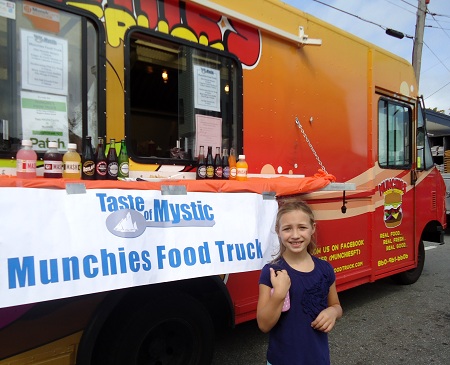 We choose the Pepper & Garlic Shrimp on Grilled Ciabatta and left no evidence it ever existed. Believe it or not, we were full and my neck was achy so we headed home. Well, I thought we were heading home when we decided to stop off at a consignment store.
We scored a pair of jeans and sleeveless outdoor vest for our daughter. Now, there is a bit of time for me to rest before we think about heading out to look for mattresses for our growing children.
Apparently, they outgrow twin sized beds at some point. The kids have been making their case for larger beds but the budget is not there for new headboards etc. so we will look around at Cardi's for mattresses. I would love to find some fixer-uppers at an antique store.