Today is National Chocolate Milkshake Day. It is also Day 18,001 that my entire throat has been in pain so I need some frosty relief.
I grabbed the frozen vanilla yogurt and chocolate almond milk and made it happen.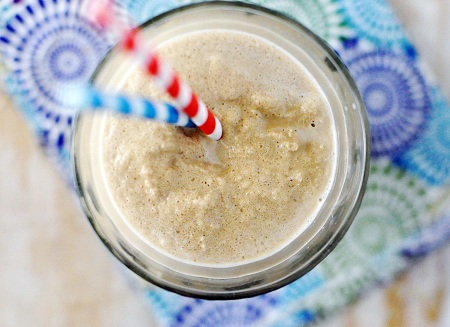 You should as well. This shake will separate quickly so just make and swallow.
Almond Chocolate Milkshake
Ingredients:
3/4 cup of chocolate almond milk
1/2 cup of frozen vanilla yogurt
Directions:
Toss the almond milk and frozen yogurt into a blender and mix well. Agghhhh….
If the pain gets so bad I can't see straight….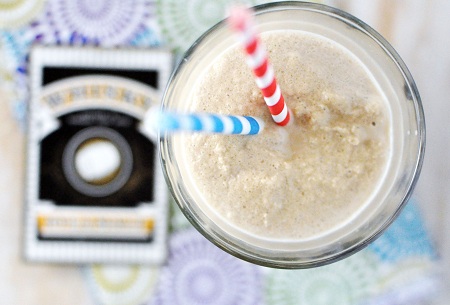 I may need some extra assistance in pain management…..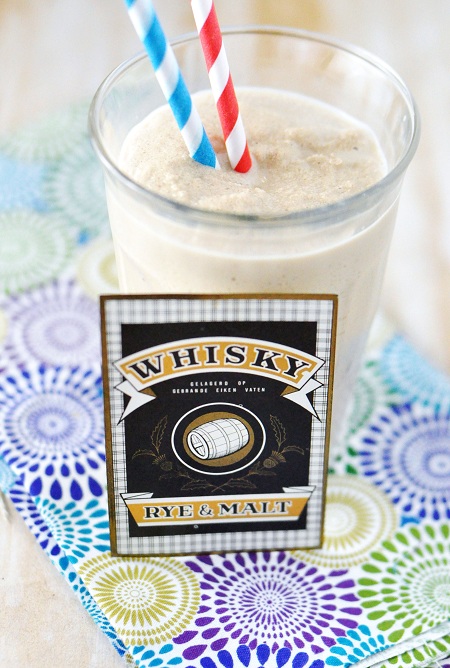 Just kidding. I guess.