Happy National Pancake Day!!
Just because you want to make better choices about what you eat, does not mean that you have to go without your favorites you know. Being as thoughtful as I am, I thought I would share some healthier pancakes choices.
Dig in!!
Let's start with 'The Best and Most Famous Wheat Germ Pancakes Recipe' Not kidding, I mean look up, don't they look amaze-balls?!
My friend Andrew from Eating Rules swears his Healthy Pancakes that actually taste good!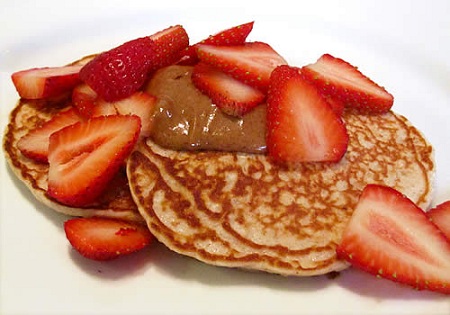 Cherry Pancakes: Yes, you read that correctly and it gets even better as this recipe is adapted from a recipe from Spinach Pancakes. Don't you are turn away, you try this and then tell me how much you loved them.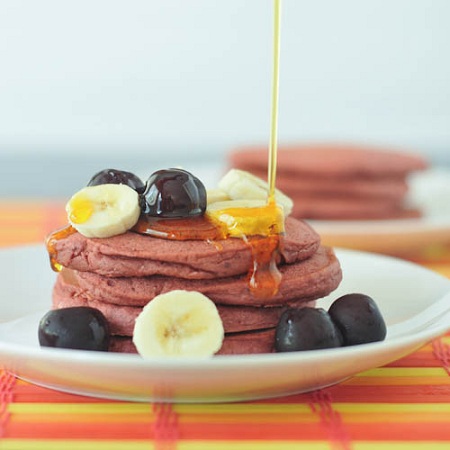 I know you all love to start your day with Oatmeal right? right! Well, how about giving it a try with Oatmeal pecan pancakes?
Let's wrap things up with my best invention in the pancake department: Sweet Potato Pancake Balls!