I know, I know, I have shared some 'pinteresting' information in another post but this is different.
Well, it is you know.
I have created two new Pinterest boards but want to hear from you!
Health & Fitness Inspiration: This board will/does include motivational sayings, photos and clothing. Heck, it will run the gamut. So, tell me about some of your favorites and I may even pin or re-pin them if you share a source.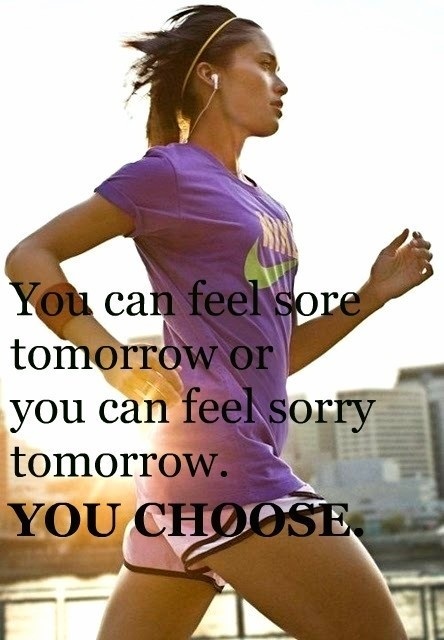 My Technology Wish List: This boards includes all the technical gadgets that I want or use in my fitness journey. What do you use for your runs, workouts etc. that you find useful? Please let me know what your dream items include!