For eight weeks, I have not worked out due to this car accident situation however, I have not lost my motivation and desire. During this time, I have been poking around Pinterest for inspiring ideas, workouts, gear etc. and it hit me that it is Friday so I should start a new series called 'Fitness Friday'.
I have not decided what it will or will not include yet but I am fine with winging it. For today's installment, I am going to share some of my favorite Pinterest sites.
Do you have a Pinterest account yet? If so, share your name or URL so I can check out your boards. If you wish to check out my boards, please come visit!
Fitness Magazine: From workouts to recipes to products, you will be re-pinning left and right.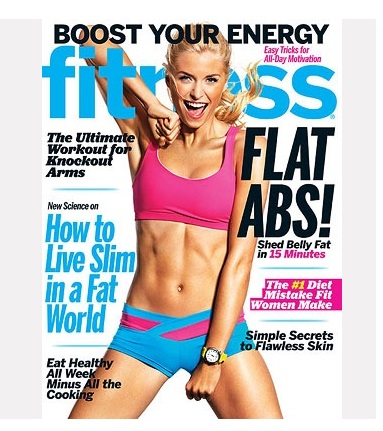 Fitfluential: Yes, I am a fitfluential ambassador so you might think I am jaded but I swear, look at the boards. Amazing!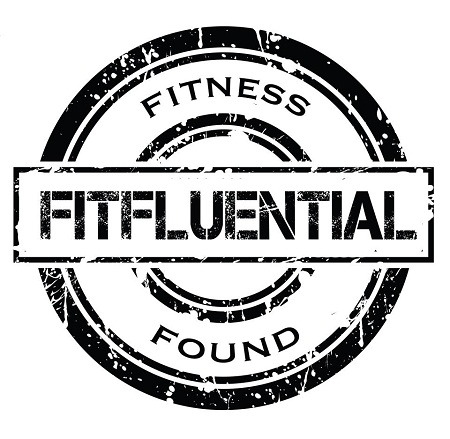 Shape Magazine: This brand even has a boards for hairstyles, cocktails and for working out with dogs – not kidding. Ruff-Ruff!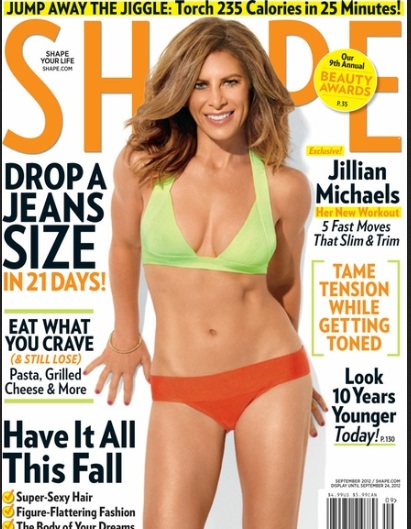 GNC: From fashion to recipes to fitness getaways, you need to start following them. By the way, they even have a cake batter protein shake pin – Grab your blender!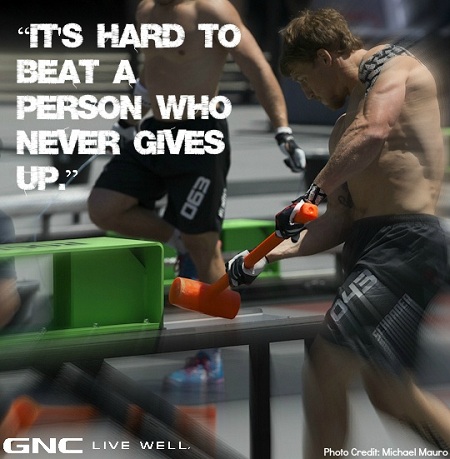 Fitsugar: This brand has a sense of humor and that makes me happy. There are boards for funny fitness, healthy desserts and inspirational quotes.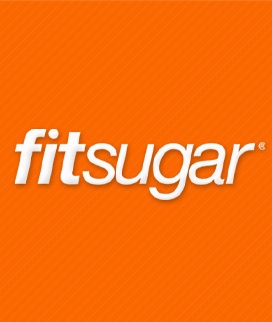 Lead photo: Courtesy of Fitsugar via Fitbie