Before we head off for the weekend, I know you are feeling a bit sleepy and less motivated so listen to this playlist and then 'Move It, Move It'!
1. Reel 2 Real: I Like To Move It. Forget the movie Madagascar, I grooved to this tune back in 1994 my friends!
2. Montell Jordan: This Is How We Do It. The video is complete with M.C. Hammer pants and over-sized vests!
3. LL Cool J: Loungin (Who Do You Luv): He put Kangol's on the map.
4. Salt N Pepa: Push It. I recall blasting this out of my first car.
5. Robin S – Show Me Love. This was once described as 'Jenny's song' when I was in college as I would always pull into the parking lot listening to the tape (yes, as in cassette).
What was your favorite song in the 90's?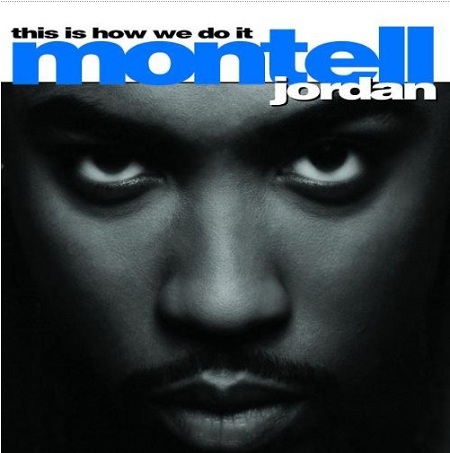 *Photo courtest of 'Angi'