Pizza here, Pizza there, Pizza, Pizza Everywhere! We love it and we crave it but our love of it will show on our hips and hearts so let's see if we can make some better choices when it comes to pizza. Here are my suggestions:
Shown above is the Roasted Butternut Squash & Pesto Flatbread Pizza: This pizza features much less cheese and the squash makes your body happy.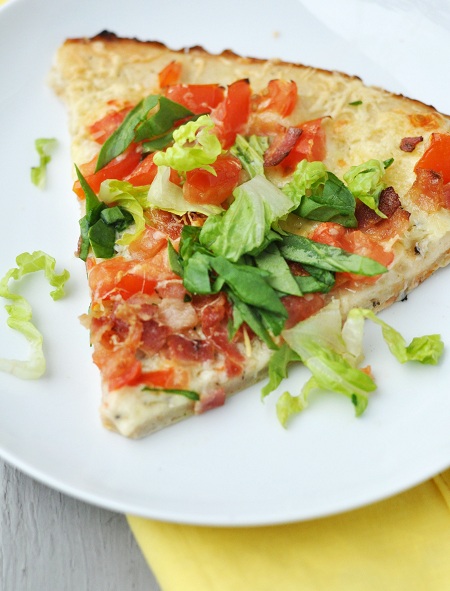 Bacon, Lettuce and Tomato (BLT) Pizza: Yup, you read that correctly. BLT but here is the trick: you load it with the lettuce, tomato and baby spinach but not tons of bacon.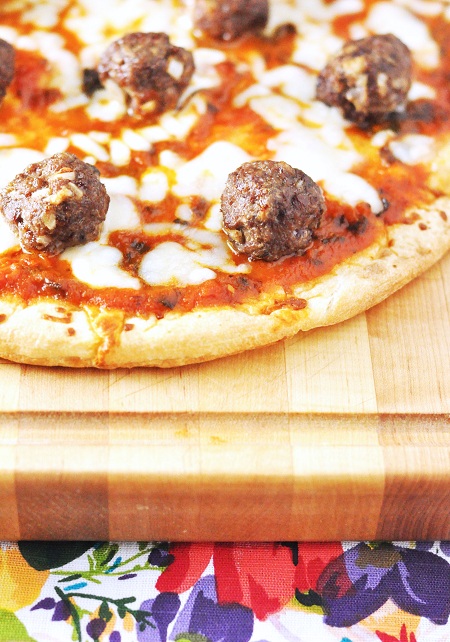 Mini-Bison Meatball Whole Wheat Pizza: The Bison is loaded with protein and a leaner choice than standard hamburger so go for it!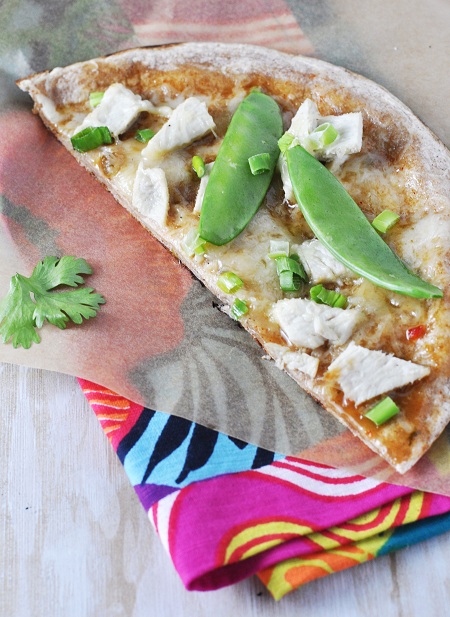 Grilled Turkey Thai Pizza Recipe: Turkey and snow peas…..yummy!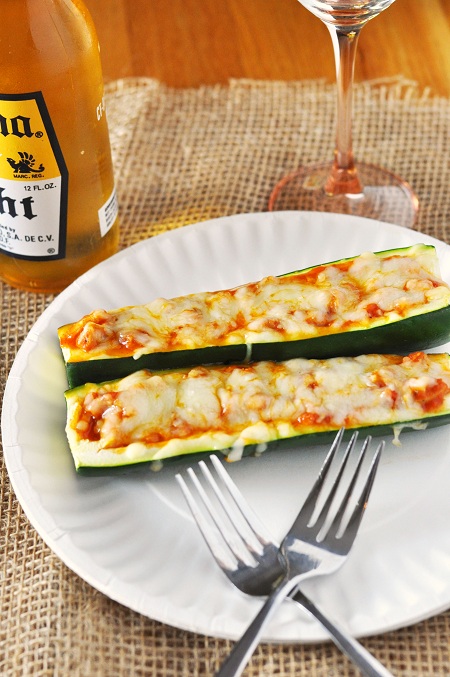 Zucchini Pizza Boats : Okay, okay, it is not technically a pizza but your waistline will be happy as well as your mouth as you can have your chicken sausage, marinara and cheese but with zucchini instead of bread. our mother would approve.
Also, my Top 5 Healthy On-The-Go & Back To School Breakfast Recipes has been featured on the Fitfluential Site – Check it out!