The patio is cleared & the basement is picked up. The freezer has been cleaned and re-packed with homemade bags of ice…..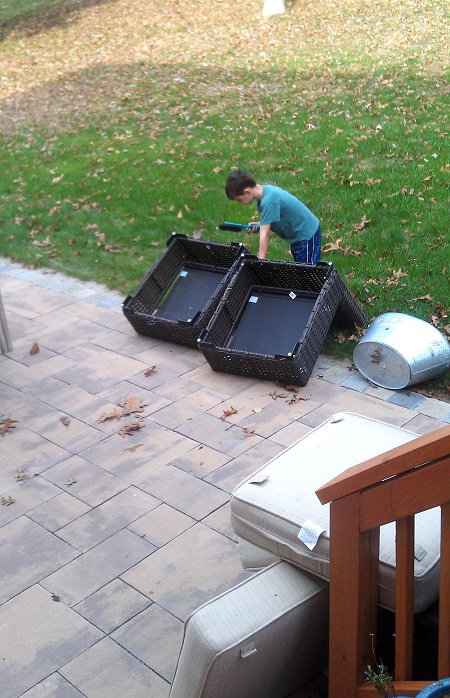 All the laundry was done while food was cooking & perishable food was made more storm friendly….I used up pumpkin puree and a half a sweet potato in muffins and then I made 'Everything but the kitchen sink' soup, which we plan to freeze and reheat on the grill, so stay tuned for those babies.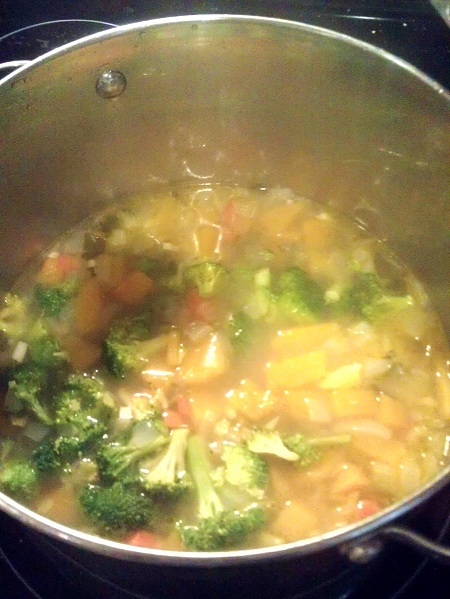 The kids were concerned that Halloween trick-or-treating would be cancelled so Saturday night, while the Grandparents were visiting, we decided to celebrate early.
First, my husband took the kids to a spooky trail through the woods followed by trick-or-treating at our house. They enjoyed running around the house and getting a few treats from the grandparents.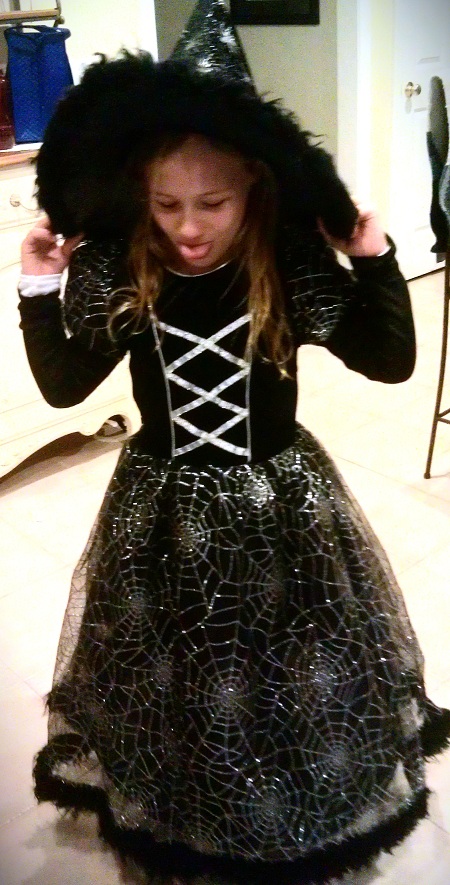 Finally, as we wrap up our day, my hubby and I are looking forward to sharing this cream soda we picked up at Whole Foods in Boston this past Friday. Stay safe and stay tuned.