Last week I told you about the two restaurants my husband and I enjoyed at the Mohegan Sun Casino however, I had not shared details about the Brewfest.
Before ingesting beer, we checked into our hotel room at the casino or the hotel….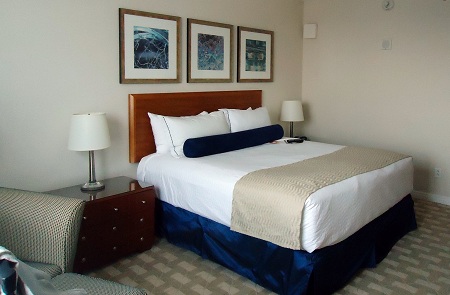 I love when there is a door to separate the toilet from the rest of the bathroom….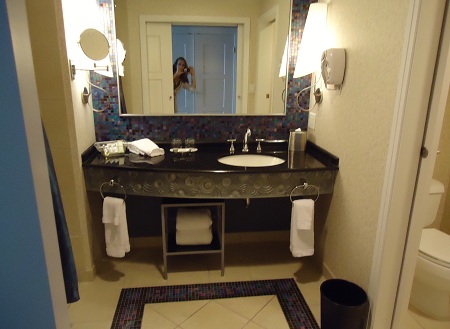 Nice view right?! I wish I had taken photos of the fitness room and spa downstairs as they are really impressive. I think I am now addicted to staying at the casino as I loved being able to head to dinner, walk around shopping, go to the room and then repeat the process at will.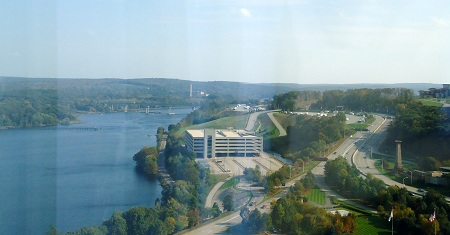 Off to dinner at Tuscany before the Brewfest….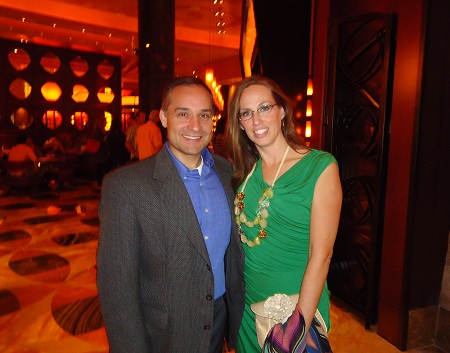 This was their first-ever Sun BrewFest – two days dedicated to the art of the Brew! The event was October 6th – 7th and featured over 100 beers for sampling, including craft & micro brews, imports, domestics, limited editions and malt liquors.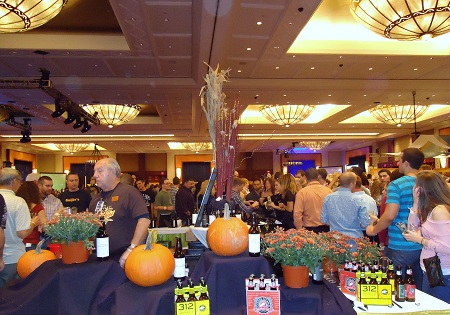 I enjoyed that there was more to do than sample beer as there were ping-pong tables, large screen TV's, food…….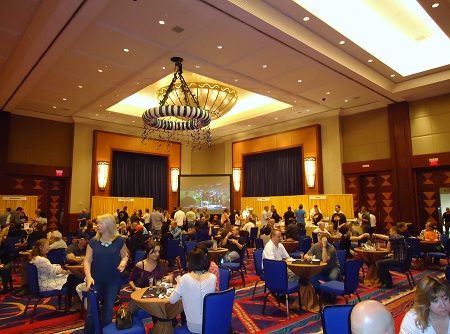 As well as, entertainment including music (loved the 80's throw back performances) and cooking demonstrations.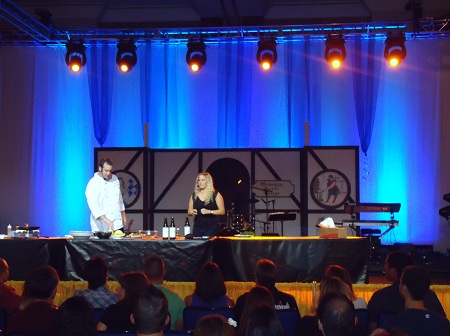 Based on my observation, the cupcake offerings were the most popular non-beer item….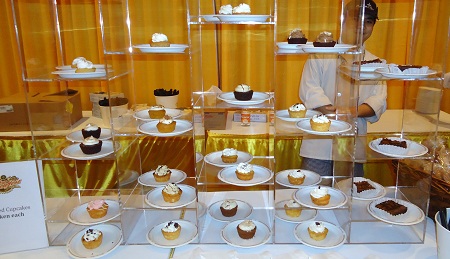 There were a lot of people and some long lines but luckily, they moved swiftly and there were celebrities (Mr. Sam Adams shown above) to keep you busy. I also ran into some bloggy friends (this is Caitlin from Cait Plus Ate), and then we went back to our room to change and relax a while but then….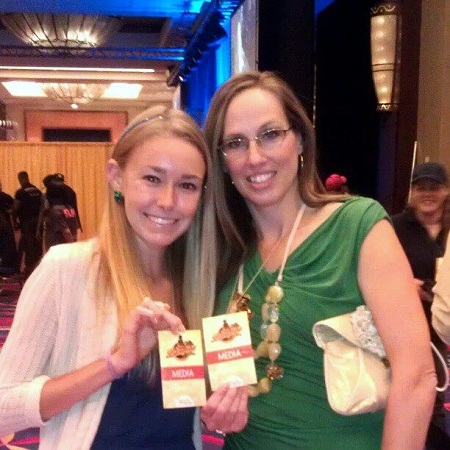 we went back to make some final tasting decisions. My favorite brewer was (drumroll please…..)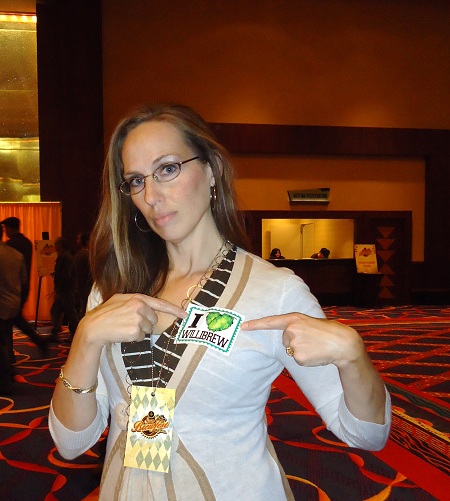 I admit that I may be a bit biased since I worked my way through graduate school at Willimantic Brewing but trust me, it is dang good beer.  This is David, the founder: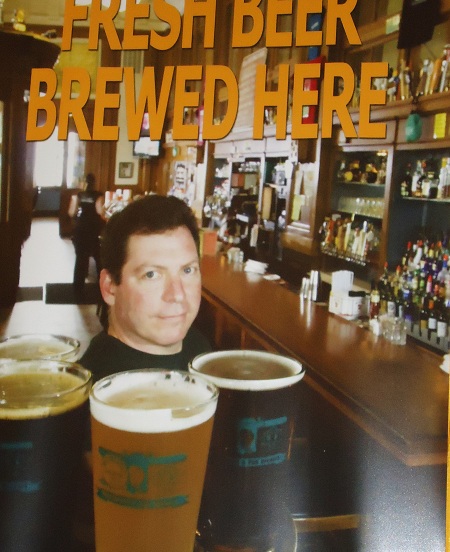 Don't miss the Sun Brewfest next year as portions of ticket proceeds benefit Snowball Express which helps the children of fallen members of our military.
Disclosure: The tickets and hotel room were included as part of my work with the Casino.