I need comfort right now but as I write this, my babies are at school and my husband is working so the only things hugging me are my slippers and a snuggie.
The past few weeks have been rough and I plan to make a new Autoimmune Diaries video so that I can share the details with you but in the meantime, I am craving comfort food.
Most of the time comfort food means grilled cheese, a honking BLT and even a hefty milkshake and some brownies.
Since I know it would be best to not indulge in the fully sinful versions of the items, I am going to select the ones that you and I should opt for instead.
Go along and make these. One at a time please as you need to pace yourself with all this goodness.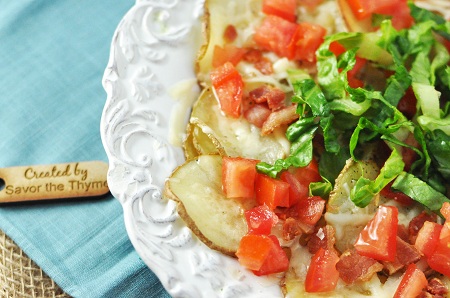 Mac & Cheese with Pancetta and Mushrooms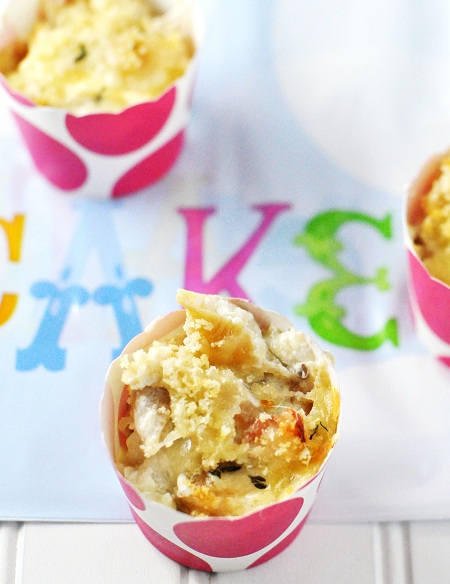 Grilled Cheese Sandwich with Gouda, Pico de Gallo & Avocado Recipe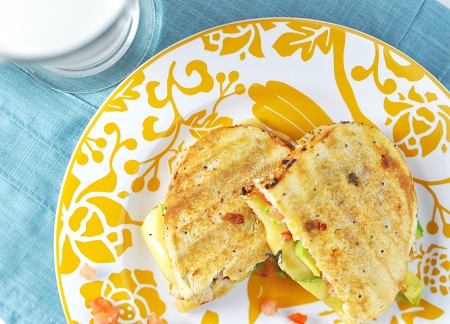 For dessert you can go with Bananas Foster Milkshake or some Semisweet Chocolate Brownies.