Eleven. Eleven months ago, my husband gifted me on Christmas, with a gift certificate for a day at the Elizabeth Arden Red Door Spa.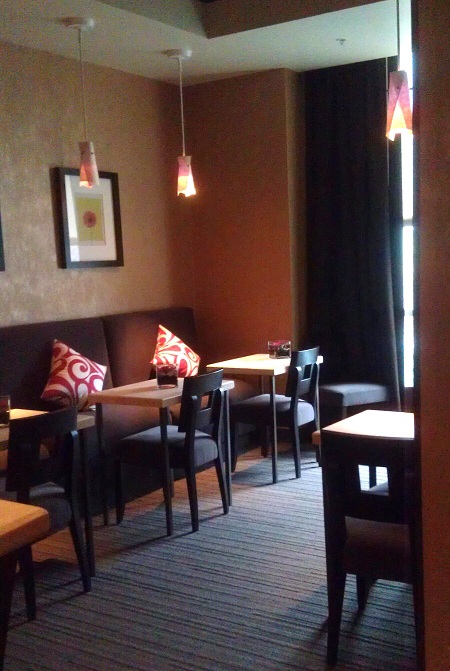 Since there have been health issues, a car accident etc., the visit had not occurred until now and since it was going to expire soon, I had to go now.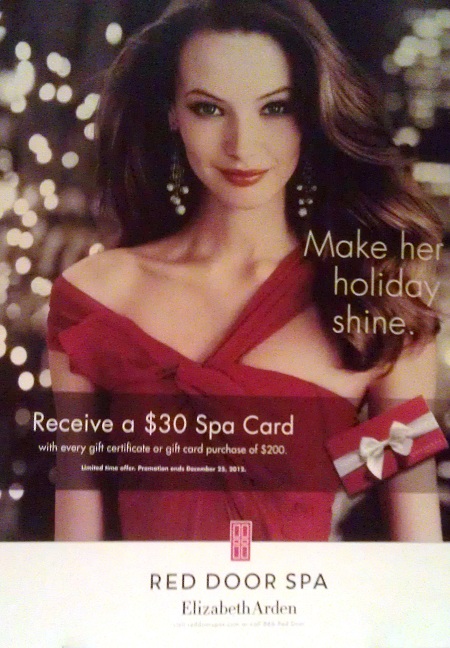 My hubby took the day off so that he could tend to the kids schedules while I was pampered.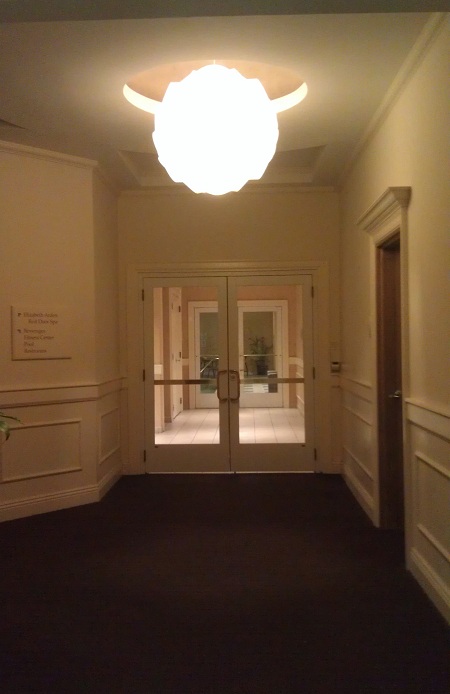 Naturally, they needed to do a gentle massage thanks to the ongoing whip-lash soreness and thanks to a newly acquired cold, there was some nasal discomfort to deal with, but I did my best to relax and be invigorated.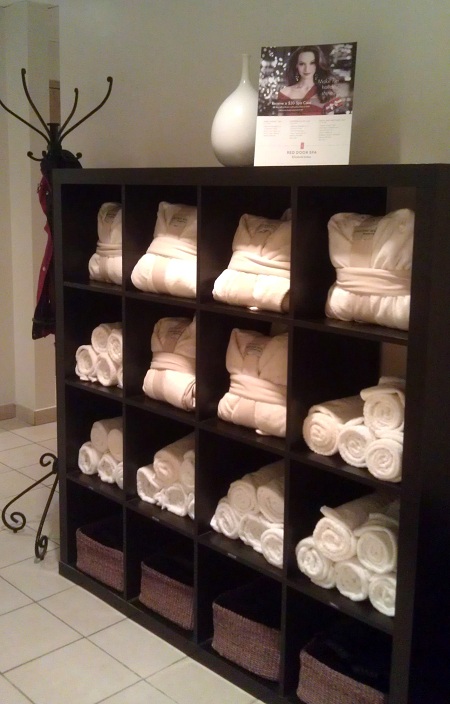 For lunch, I had the Sauteed Lentil Cake with Red Pepper Coulis. To be honest, the presentation was not great but the flavor was nice and I made myself eat most of the spinach.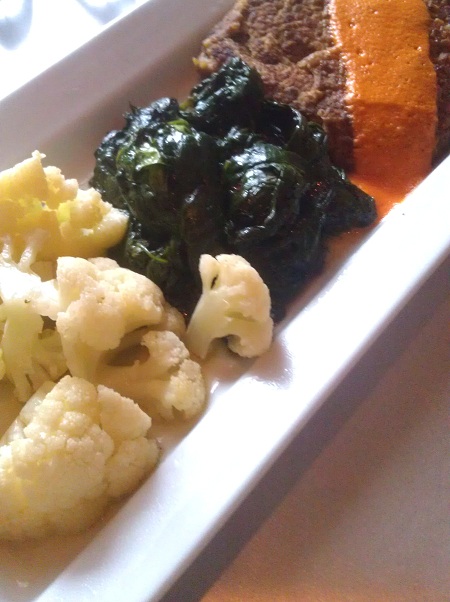 Thank you to my husband for making me feel so special and taking such good care of me!