Besides the fact that we are an active family who loves to be outdoors and play, our pediatrician once told me to get the kids good quality, sturdy shoes.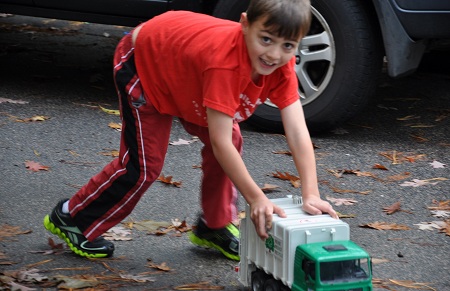 I was researching some good options on a shoe website when I was offered, as a Fitfluential Ambassador, two pairs of ZigLite sneakers for the kids.
Naturally when I showed the sneakers on the Reebok website, they went nuts for "cool wavy lines" and colors, but I was after performance and durability.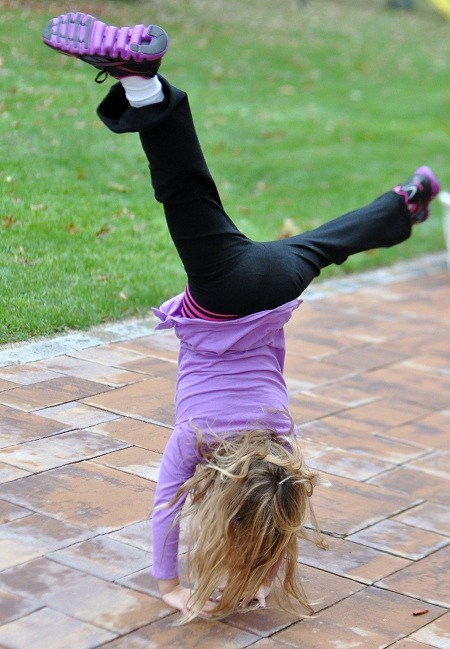 The features that appealed to me the most were:
*Lightweight mesh in the midfoot area that offers flexibility and ventilation (um, let's prevent stinky shoes).
*3D foams for soft feel and cushioning.
*The 'Zig 2.0' bottom which provides improved runability, cushioning and flexibility.
*Durable cushioning.
*Angled flex grooves for natural flexibility during running.
*Heel plate for stability and heel-to-toe transition.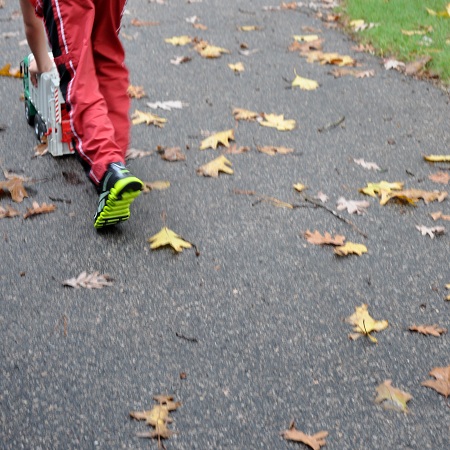 My son is a bit infatuated with his shoes and seeing that our daughter is entering her tween years (good gravy), she was happy that they look cool. My only suggestion to Reebok is that they also offer them in wide widths.
You can find out more ZigTech technology in this video:

Finally, I love their 'mantra' about these shoes: "It's time to play boldly. It's time to be a Zig kid."
Disclosure: I received two pairs of the Reebok ZigLite shoes for this review. All opinions are my own.