For the past week, I have been wearing my new Therafit Athletic Shoes by Dr. Lisa. I needed a new pair of sneakers badly.
I wanted sneakers that would fit all my criteria in addition to being a reliable gym shoe: comfortable for walking, shock absorbing, multipurpose, not too heavy, and an attractive lifestyle shoe and so far, this is 'footing' the bill!
I have put these cuties to work from the beginning to the end of my day: bringing the kids to school, to the gym, to the store, while cleaning, while cooking & even to the beach.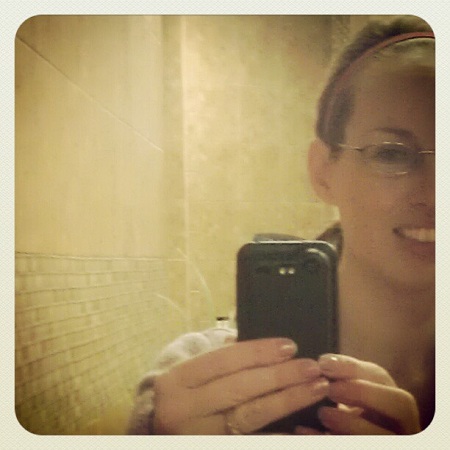 Yes, the beach, we went there this morning to look at the devastation from Hurricane Sandy along the Westerly, RI shoreline which is only a few miles from town. The funniest part is that we all expected to have shoes full of sand but mine were the only ones with no sand in them. I bet they did not design these sneakers for that purpose.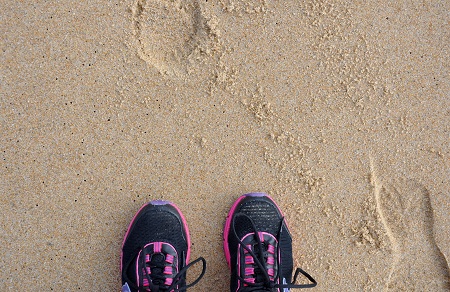 On their website, they state they are a 12-hour shoe so I am putting this pair to the test. I am also playing around with the Personalized Comfort System on the shoe which is a system of adapters in the heel of the shoes that you can adjust the amount of shock absorbance.
Speaking of Hurricane Sandy, Therafit is donating $10 from each pair of the Deborah shoes in the color red to the American Red Cross.
Disclosure: FitFluential LLC compensated me for this Campaign. All opinions are my own.