I admit it, I am not a huge fan of Christmas shopping at stores. I prefer to do it at home, sitting in front of my laptop while wearing cozy slippers and sipping warm coffee or tea.
This year I created a Christmas wish lists using ebay's Holiday Gifting App on Facebook. A few facts about the Ebay Holiday Gifting App:
*No one can see the gift list you have created
*eBay makes it easy to shop anywhere/anytime via the mobile app found at ebay.com/mobile
*Heck, you can even have your child make their own wish-lists. Start shopping!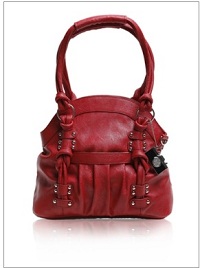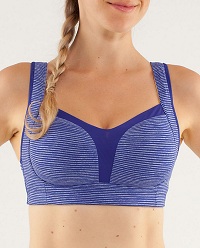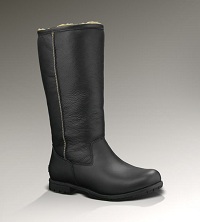 Come closer cause I have a secret to share. Okay, it is not a secret but you may not know that anyone who creates a gift list, for themselves or for a child, will be entered into the eBay Holiday Gift Shop sweepstakes. Each day eBay will award an item from a lucky person's list!!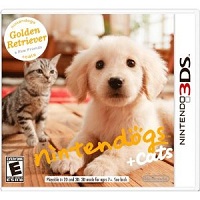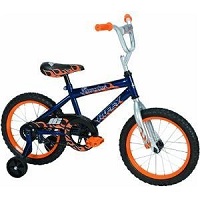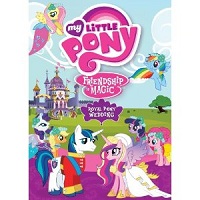 The pretty photos you are seeing are items on the family wish list (crossing our fingers Santa feels generous)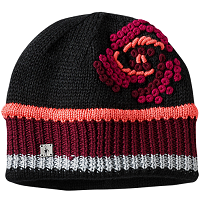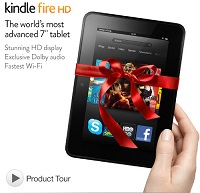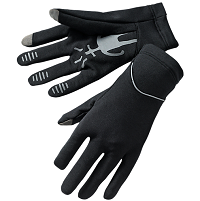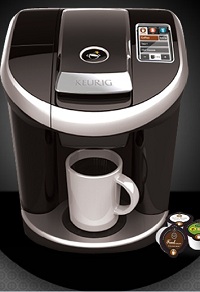 What will you put on your Christmas wish list?
Disclosure: I was compensated by Splash Creative Media to write this post on behalf of eBay but opinions are my own.