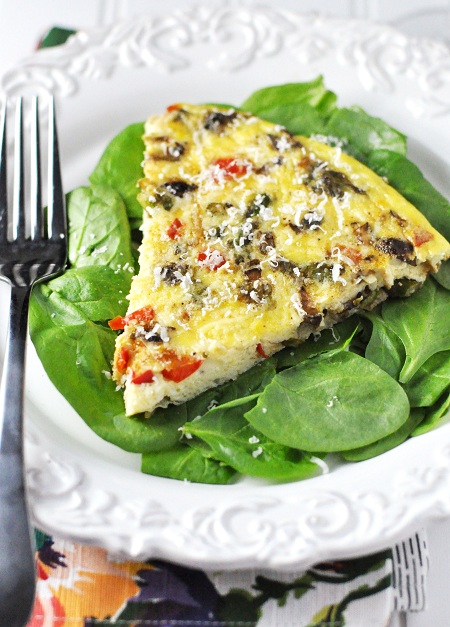 I hope you are all ready for Santa to make his visit tonight.
Don't bother fooling yourselves that the kids will sit down and enjoy the breakfast you have planned…..until they rip open the gifts waiting under the tree.
In case you have not decided what to have yet, I thought I would share some yummy options that will have everyone counting their blessings.
Eggnog, Vanilla Almond & Cranberry Bread Pudding: Today I made this for Christmas Eve brunch but omitted the cranberries and vanilla and used orange juice and rind.
Asparagus, Mushroom & Red Pepper Frittata with Manchego Cheese: I love making this for company as I feel justified buying a more costly cheese.
The Best and Most Famous Wheat Germ Pancakes: If you are the pancake type, this one is for you!
Chocolate Baked French Toast Breakfast Bread Pudding: Maybe everyone will wait to open gifts if they know they are having chocolate for breakfast.
What are your Christmas breakfast plans?
Merry Christmas!