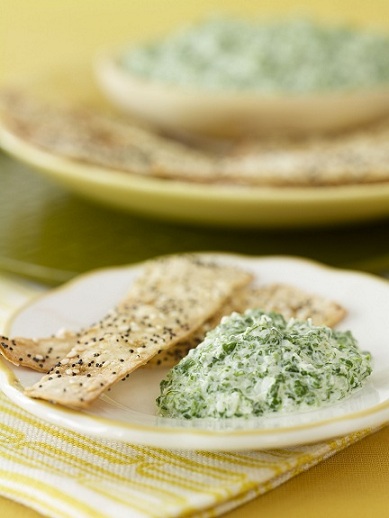 Happy (almost) New Year 2013!!
We are snugged up at home with the fire going while Storm Freyr is busy outside creating a wintery landscape.
While sitting here, we are thinking about New Year's Eve and since you may in the food planning stages as well, I wanted to offer some celebratory nibbles for you to consider.
In fact, stop thinking about it and create all of these for a slam dunk of a spread!
Whipped Feta with Roasted Peppers & Garlic
Don't forget that everyone loves Nachos and these are way beyond the expected!!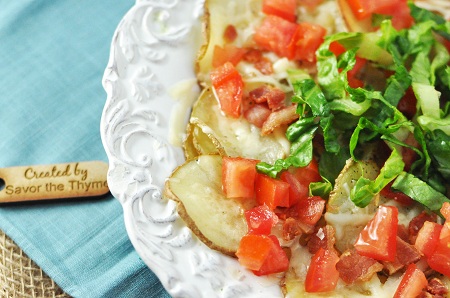 BLT Baked Potato Chip Nachos
Baked Potato Chip Buffalo Chicken Nachos
Baked Potato Chip Nachos with Gorgonzola & Bacon
What are your plans for New Year's Eve?