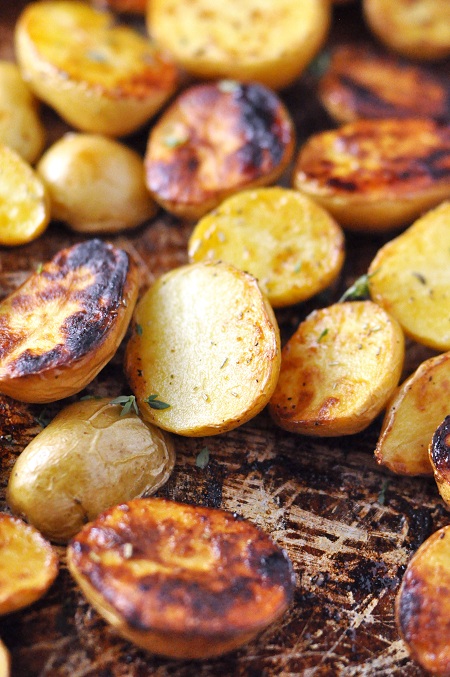 I tried to resist doing a top of 2012 post.
I really did, but I went about thinking about what recipes I wanted to work on over the next few months so I looked to see what you were all interested in for recipes.
That led me to Google analytics and so, below I present the top 10 blog posts/recipe that you all were jonesing for……but first, please tell me:
What recipes do you want me to make in 2013?
Roasted Red Potatoes with Bacon, Garlic & Parmesan
My Home Page (aw, so flattered!)
Speedy Vegetarian Cheese Tortellini Soup
Baked Sweet Potato French Fries with Parmesan & Cilantro
Roasted Salt-n-Vinegar Baby Potatoes
Shrimp Mozambique
Happy New Year!