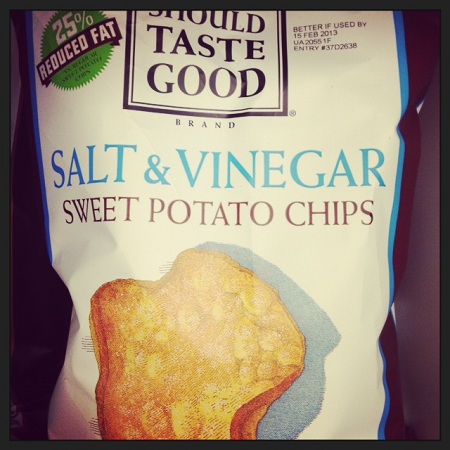 Dreamy, Crunchy, Salty, Happy, Lively. All of these verbs describe what went through my mind when I saw this bag of chips at Stop & Shop yesterday.
I was already working on my own baked S&V SP chip recipe and so I was super excited to see this new delicacy. Your excited as well right?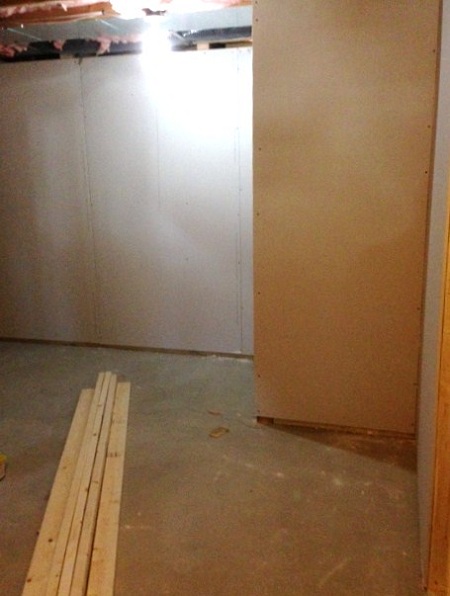 My hubby made more late night progress on the basement last night and has about 60% of the sheet-rocking complete.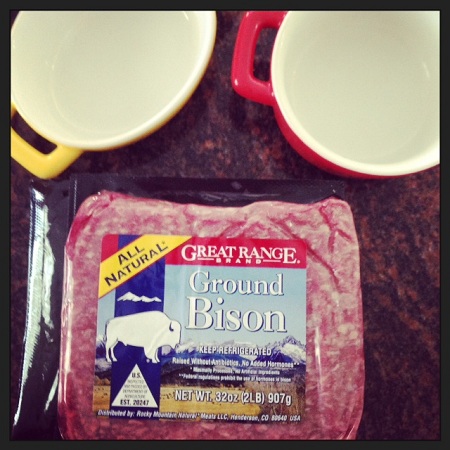 As you know, I posted bison nachos yesterday but what you may not know is that they were supposed to be black bean bison nachos. I knew I was forgetting something. Oh well, I will make it up to you with another bean recipe.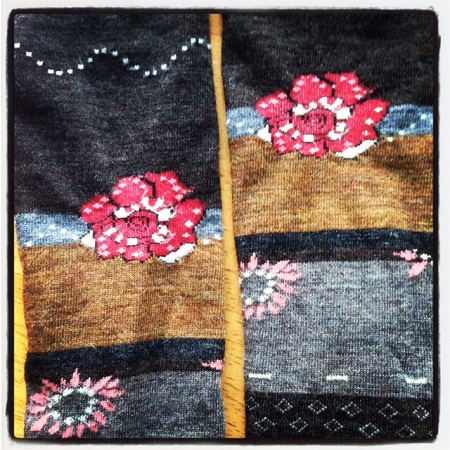 Do you know about Smartwool socks? If not, learn quickly as it is 8 degrees here and that is without any wind and naturally, it is windy just to add to your outdoor pleasure.