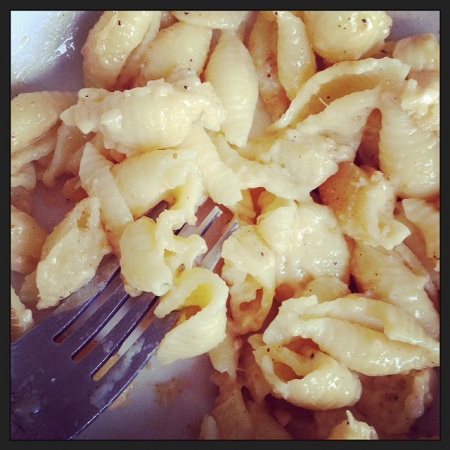 I have not talked too much about my health lately however, I have mentioned my neck is still bothering me from the car accident. Well, I am now under the care of a specialist who wanted me to try trigger point injections.
The 10 injections in my neck were less than pleasant, but there have been some highlights to the past few days that have made me smile: My Christmas gift subscription to People Magazine started.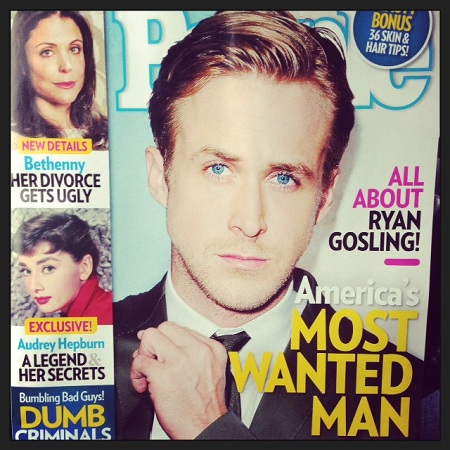 Our daughter was the laundry Queen so now instead of baskets of dirty laundry, we have baskets full of clean laundry. My son 'vacuumed' meaning he took care of the obvious messy spots in the kitchen but was then distracted by the chair 'train' in the hallway. Ah, the joy of being 6.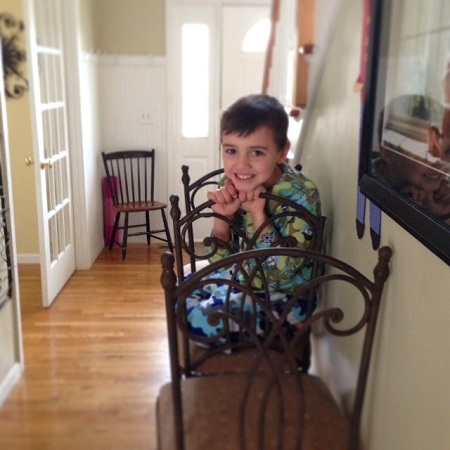 On Sunday, I had three friends come by: One to give me a big loving hug, one to drop some items off and one to us bring a heaping dish of Mac & Cheese for dinner.
Thank You Kim #1, Kim #2 and Kristine!