I am completely prepared for Storm Nemo: I have snacks, a full pantry, and the items below. Good planning right?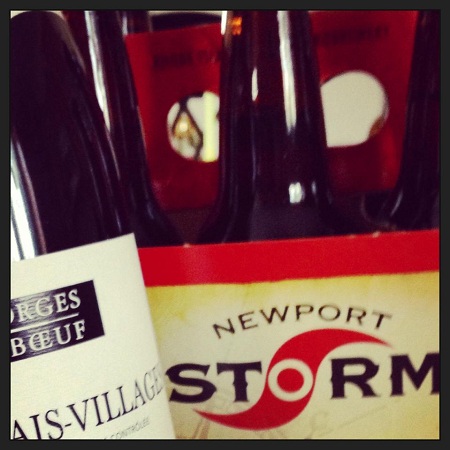 In all seriousness, we are ready and a bit nervous but not because of the storm itself but because it may cause a delay in our son's 7-birthday dinner party festivities planned for Saturday evening.
To quell our nervousness, I practiced some more quick & easy but fun nibbles. I simply enhanced the Triple Cheese Garlic Bread Sticks Recipe
Quick & Easy Semi-Homemade Triple Cheese Garlic Bread Sticks (Yield = 16 or more)
Ingredients:
1 prepared pizza shell
2 teaspoons of olive oil
minced fresh garlic or powdered garlic
1 cup shredded mozzarella
1/4 cup grated parmesan
1 cup cooked chicken, roughly shredded
1/4 cup buffalo sauce
Directions:
1. Preheat the oven according to the directions on the pizza shell/bread product
2. Spread the olive oil all over the shell, dust with some garlic powder or minced garlic and top with half of the cheeses.
3. Toss the chicken with the buffalo sauce, scatter onto the pizza and top with remaining cheeses. Bake as directed on the pizza shell/bread package or until the cheese is melting and just starting to get a few tinges of brown. Allow to cool a few minutes and then cut into sticks/strips.