Hello everyone!
The lead photo was a photo that my friend Diane of Created by Diane shared with me yesterday. The photo is from Blogher Food 2010 where we were roomies together. I adore her.
I am typing with a super sore left arm & shoulder but am assuming it is part of the progression of healing. I hope. In the meantime, I have some pain management assistance.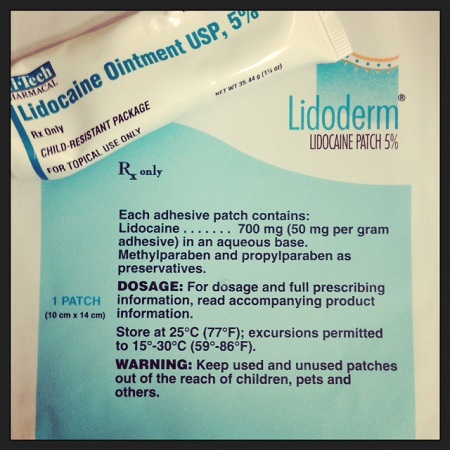 On Saturday night, we had a date night. As usual, we enjoyed taking care of some errands together (no, not kidding) after grabbing a latte and then enjoyed some Thai food. I ordered Pad Thai while my husband had Volcano Seafood.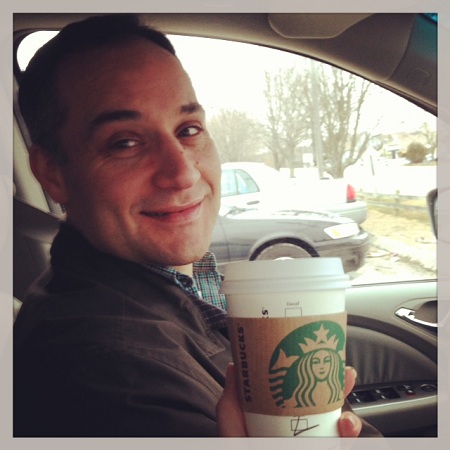 This weekend, after a bit of time on the bike, I was walking to the water fountain when I saw an elderly man using some serious weight on a leg machine. I began a conversation with this 85-year old man. He told me that he exercises every day.
When I commented to him about how many reps and the weight he was using, he said 'As my age increases, the weight decreases'. He was using 160 lbs for 30 reps. Amazing!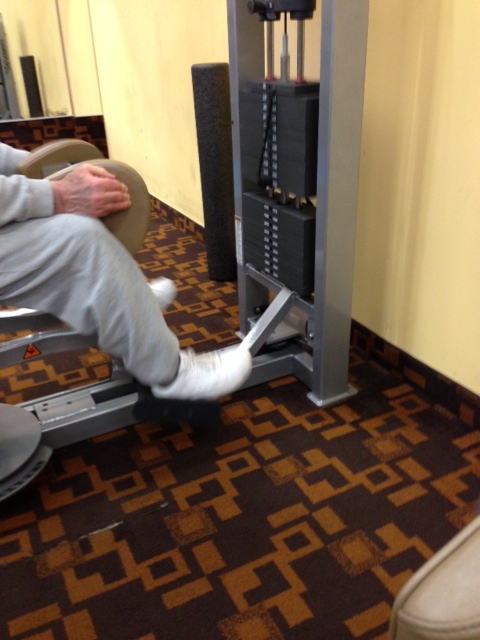 Finally, today I had the fortune to spend time with some fellow bloggers and enjoyed sharing tips and bouncing some ideas off of each other.