This past weekend, the boys went away leaving the two of us girls time to enjoy ourselves one on one. Saturday we took care of errands, cleaning and visited some friends. On Sunday morning, we went to breakfast together and shared a quiche and a pancake.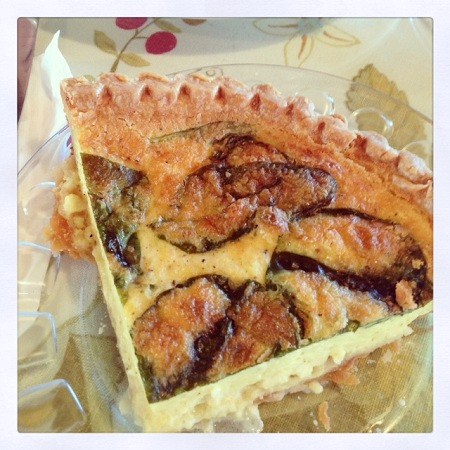 We headed to Palm Sunday service with full bellies but arrived early so spent some time in the car being silly and admiring the blue sky.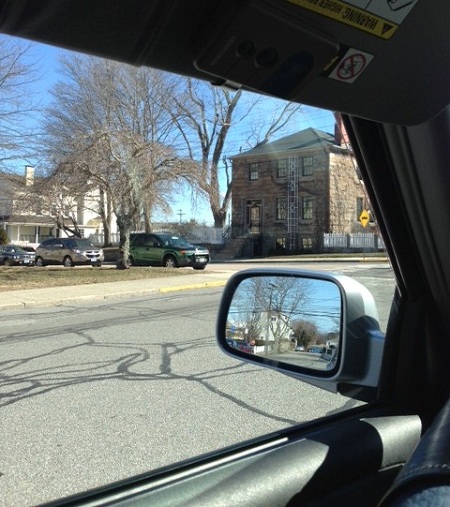 Sunday night was a doozy as I fell asleep at 10 p.m. yet was awake a mere 2.5 hours later. After taking the kids to school, I drove to Whole Foods to grab a few times before a 10a.m. meeting. I giggled when I saw the clear message for people to buy before they nibble.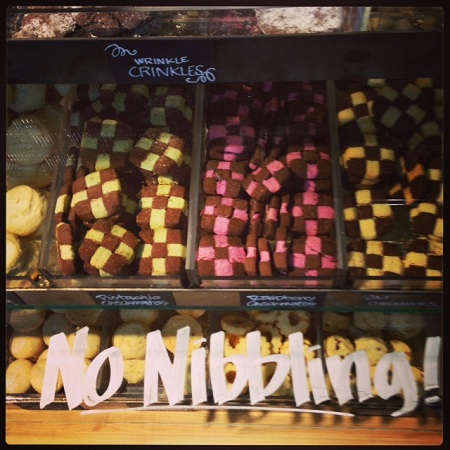 Following that excursion, I grabbed a latte and then picked up my favorite candle from Anthropologie.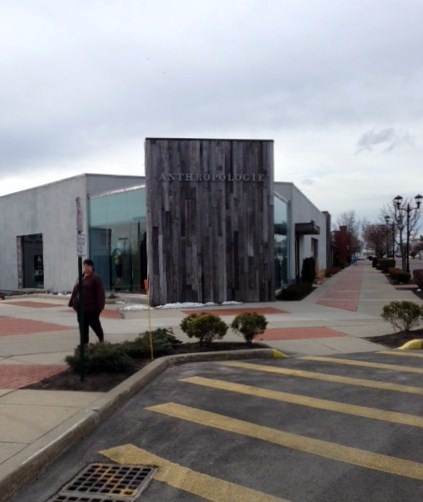 Finally, I performed the Backside Challenge and then headed to bed.