So, how was your St. Patrick's Day? Mine was very busy as I had an 'errand-a-thon' of a day: Toyrus, Target, BJ's, Stop & Shop and the Pre-spring Bash. The bash was held at Wendy's (a fellow blogger) home and she shared so many yummies with us.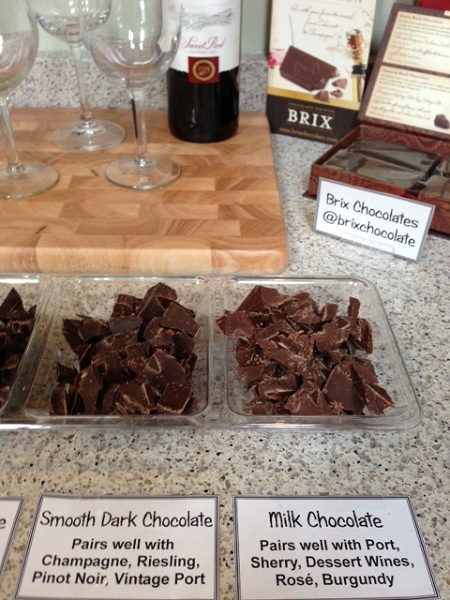 She shared many product samplings with us as well as a cravebox. Plus, her husband went through so much effort making us all a traditional Irish feast including corned beef and cabbage.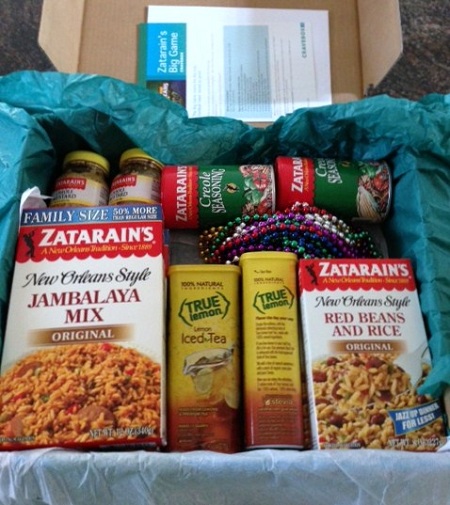 I have been doing well sticking to the new Backside Challenge and time on the Bike however, the dental cleaning was not so pleasant as my neck and shoulders were irritated from the tough PT session the day before (never mind the pressing in my teeth, turning my head etc.).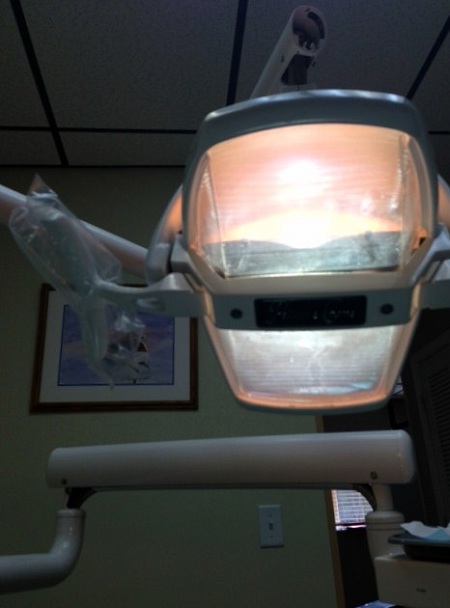 Today my neck has been a bit better so I have made three recipes to share over the next few days.
Can you guess the secret ingredients I used in the soup I made today?