School was cancelled today. Before everyone else woke, I enjoyed a cup of coffee and some time in my snuggie.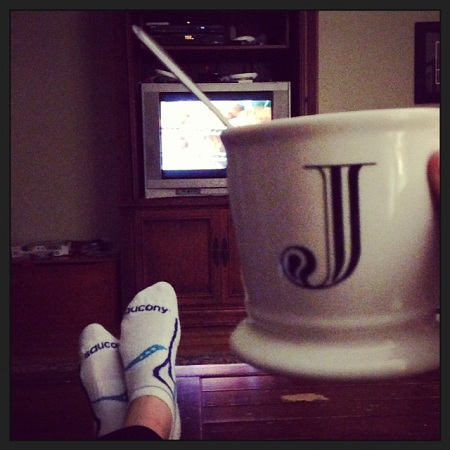 Soon after rising, our son made the error of saying he was bored.
I took that opportunity to teach him what 'Couch Cooties' are and how to get rid of them.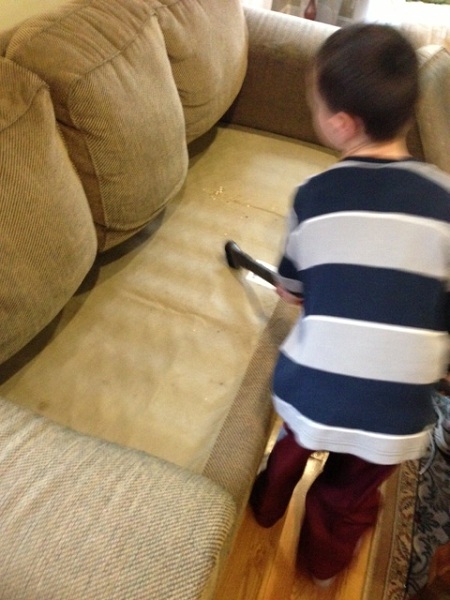 This morning was also a great day to make some smoothie for a client and for watching a kitty watch the snow blow around.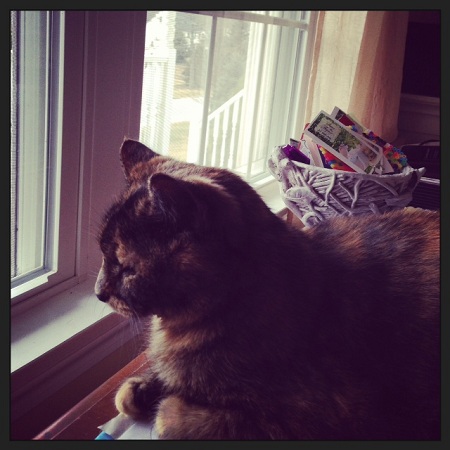 It is also a good day to get crazy with your Star Wars Legos….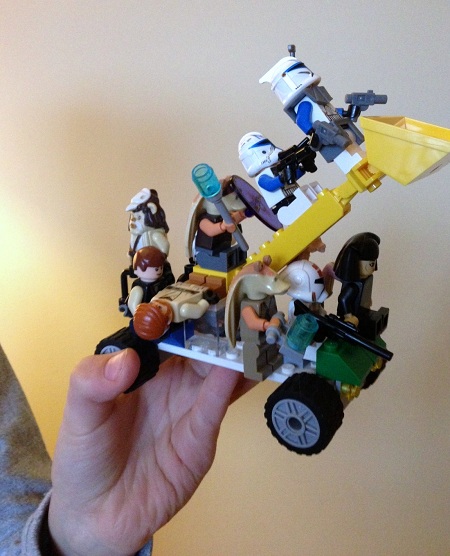 How is your day so far?