Time to get our buns ready for bathing suit season, literally.
You may recall the Backside Challenge I ran last year for many months and now we are getting back to business my friends.
Last time we did this, I gave you two weeks to do one exercise per day but guess what? This time you are doing two sets of all of these exercises per day.
First up in the series to be completed every day for a week is the Lunge-Squat-Lunge-Squat: Perform these exercises, 10 reps per leg, where applicable, in order and then repeat again.
1. 10 Standard Lunges on each leg.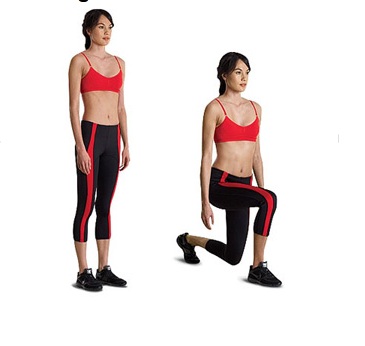 2. 10 Pile Squats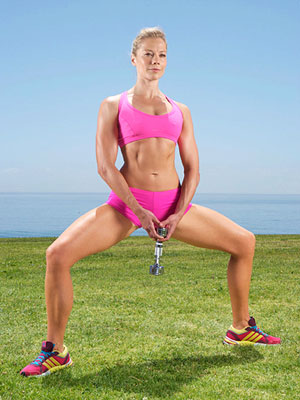 3. 10 Walking Lunges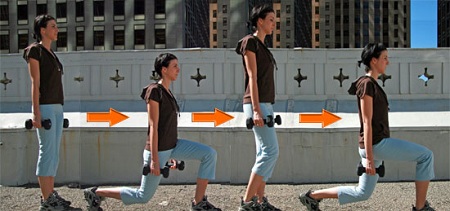 4. 10 Spilt Squats on each leg. You do not need a partner and you can rest your leg on a table or couch.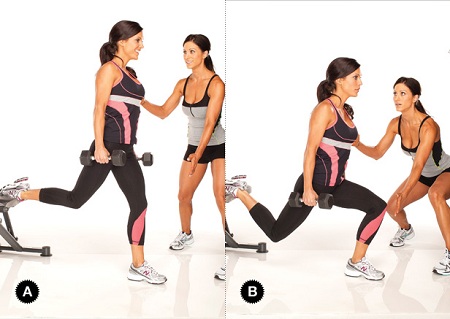 Now repeat once again.
For more inspiration, follow the Backside Challenge & Health and Fitness Boards on Pinterest.
Lead image courtesy of timeinc.net