Oh my. I must admit the my thighs and buns have been burning all week and I am ready to switch things up a bit.
First up, from
Fitness Magazine
, we have the Wall Kick. Perform 15 to 30 reps. Switch sides and repeat.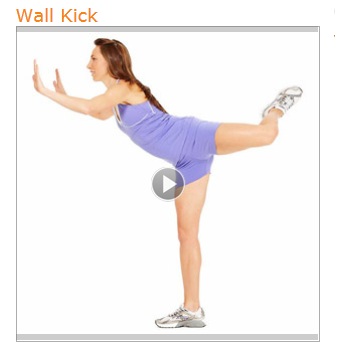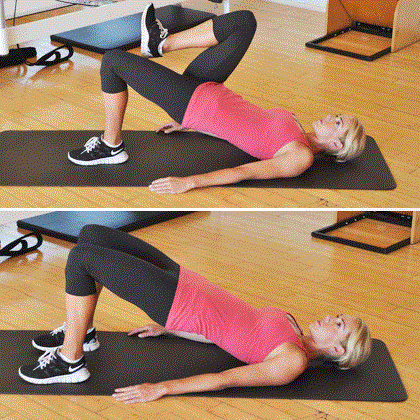 Last but not least, a twist on last week's Plie Squat, The
Plie Squat and Calf Raise
: Press them back down 10 times in a row.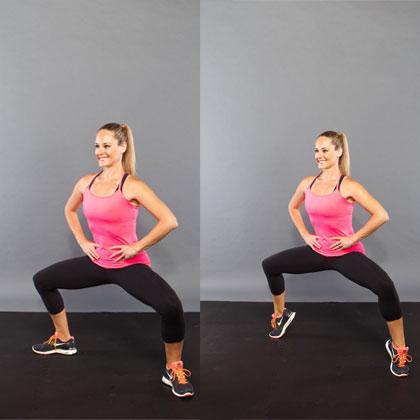 Now, repeat this series twice. If you need to, simply do it twice during a day if you need time between sets.
For more inspiration, follow the Backside Challenge & Health and Fitness Boards on Pinterest.
Lead photo courtesy of fitfabcities.com.