Yesterday was a very long day. It began at 3:30 am as I needed to get to the airport for a 6 am flight.
Why did I come to San Jose? Well, I am not ready to reveal but know that it is for business.
The first leg of the flight landed in Charlotte and then headed off to San Francisco. I would tell you about the man that sat next to me for 5.5 hours but it would not be a pleasant story so never mind.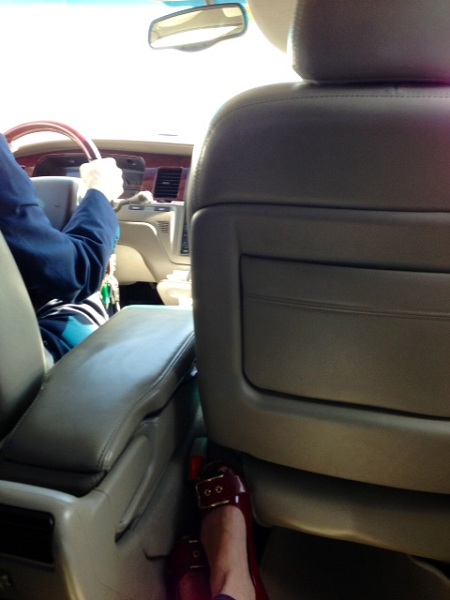 Upon arrival, the lovely 'Kwang' drove me to San Jose. I have to say, if I was wealthy, I would get a blow-out and have a driver each day. I wouldn't want much more than that. Then again, a housekeeper would be fantastic.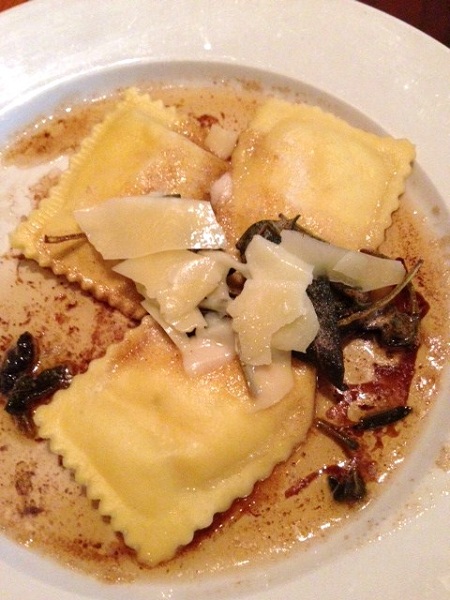 Although I had packed some yummy snacks (almonds & cranberries, Luna bars and a banana), I was famished when I got to the hotel at 1:30. So I ordered a small plate of ricotta ravioli with parmesan and fried sage in a brown butter sauce. IT WAS HEAVENLY.
I also ordered an iced latte and salad but endde up not eating the salad until 3 hours later.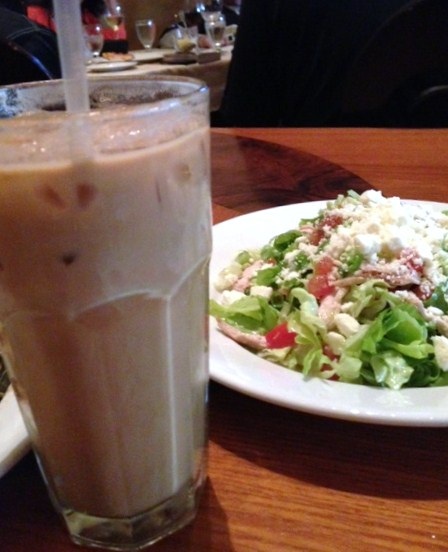 At about this point, my neck, shoulders and upper back were in a seriously unhappy state so I needed some rest.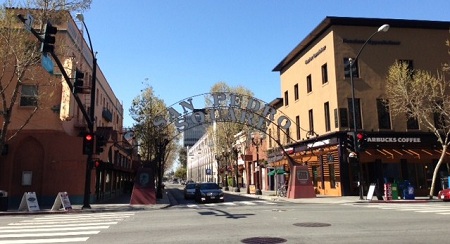 While resting, I found I was fighting sleep, so I decided to head out and explore the neighborhood. I found that my skin was in shock at this warmth and the spring sun. I wasn't sure what to do (sarcasm).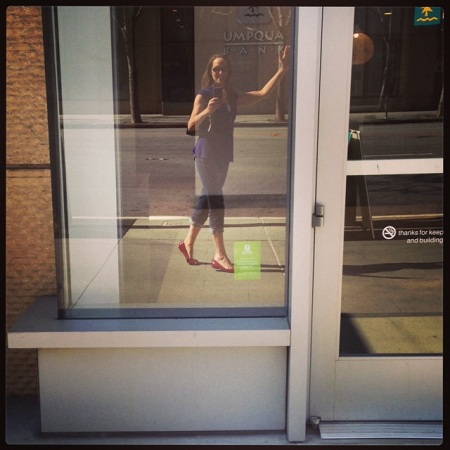 Last but not least, I found the most important landmark near the hotel!