*I am thrilled to have this opportunity to work with The Home Depot and receive product to enhance our deck.*
When my husband and I were building this house, we made the light-hearted agreement that I am in charge of the inside of the house and he is in charge of the outside. But when it comes to staining the deck, I like to get invovled.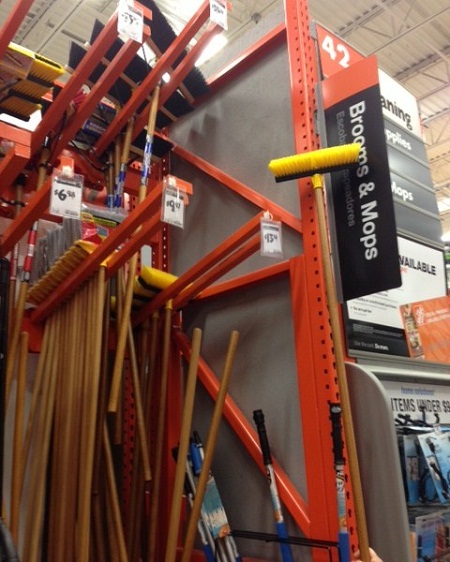 Why? Because it is fun because there is a power washer invovled. I may have the kids accidentally re-direct at Daddy it a few times. Oopsy-daisy.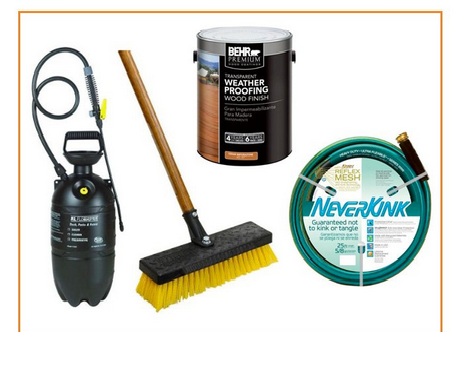 Luckily, Home Depot supplies a handy list of supplies and steps for deck staining for your reference, but do not worry if the exact brands are not there as there are others to choose from or you can ask for an associated help.
While you are getting such help, children may get distracted….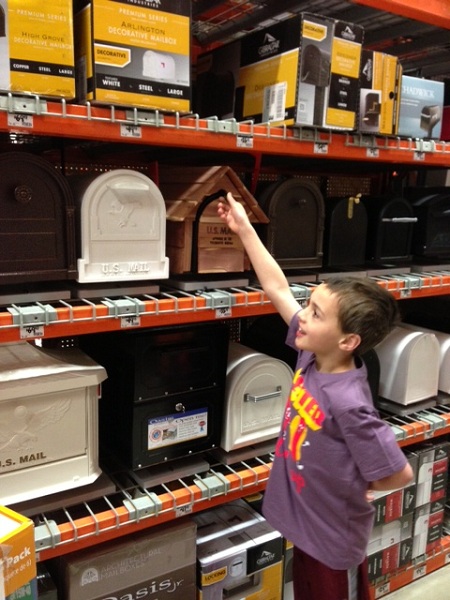 The supplies you will need include a deck Sprayer, deck brush, a deck brightener product, heavy duty water hose, the deck stain/finish, power washer, a scraper and a bucket.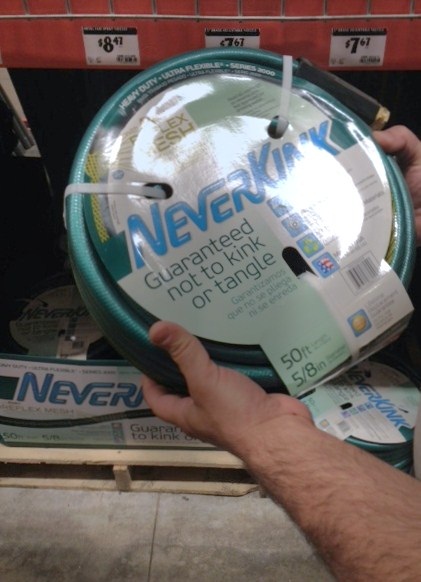 Next time, I will take you through the entire process of staining the deck. Go on and go get your supplies!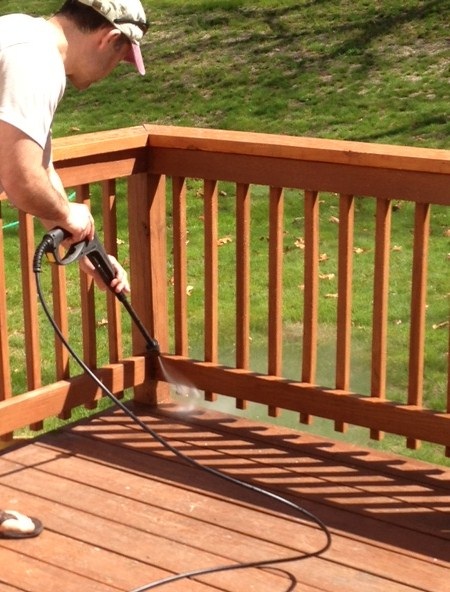 For more backyard inspiration, take a peek at this Home Depot page or the ever fantastic Apron Blog
It's home improvement time, and The Home Depot has everything you need to #DigIn for Spring. No matter what projects you want to tackle, they have great values on all you need. They're ready to help you with renovation ideas and expert advice, too.
Get over $300 in email exclusive savings each year, sneak peeks on new products, monthly lawn & garden ideas for your region and access to The Home Depot's gardening experts. Click here to join the world's largest garden community today! Or go to http://gardenclub.homedepot.com/ to see some of the many benefits of membership.
This is a sponsored post written by me on behalf of The Home Depot.