I wasn't sure it was going to happen but it finally has: Spring is here to stay! Therefore, we started pulling out the patio furniture and started preparing to stain our deck (as part of a campaign with Home Depot) so we can finally set up our outdoor dining area.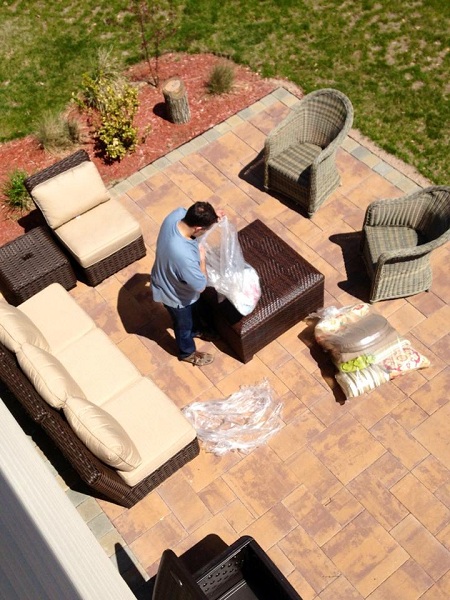 We will be using the supplies below for this project.
I am going to share some before photos with you as well as a few posts on the process of staining the deck and why it is so rewarding (and necessary).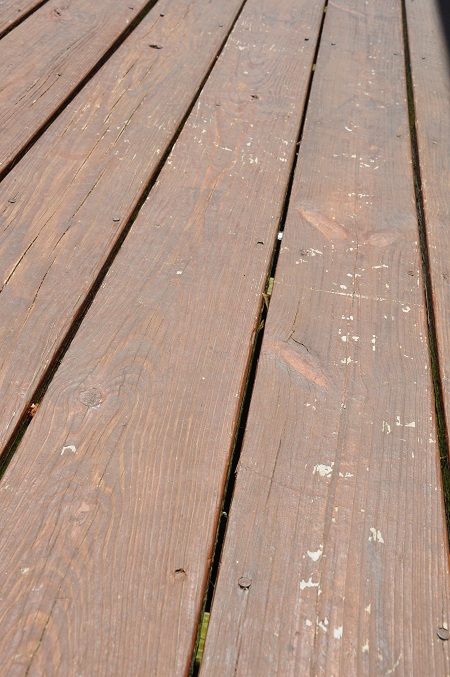 Chipping and mildew – oh joy!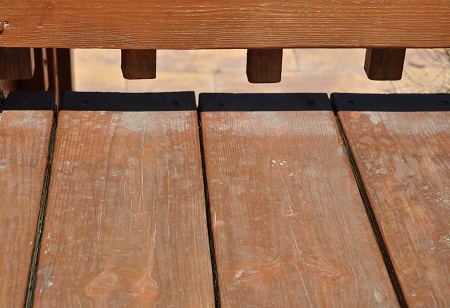 and just to drive the point home….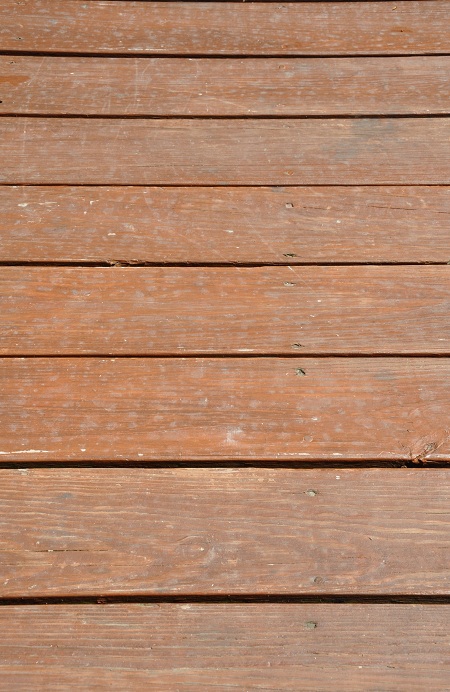 How often do you stain your deck?
It's home improvement time, and The Home Depot has everything you need to #DigIn for Spring. No matter what projects you want to tackle, they have great values on all you need. They're ready to help you with renovation ideas and expert advice, too.
Get over $300 in email exclusive savings each year, sneak peeks on new products, monthly lawn & garden ideas for your region and access to The Home Depot's gardening experts. Click here to join the world's largest garden community today! Or go to http://gardenclub.homedepot.com/ to see some of the many benefits of membership.
For those of you who want more outdoor living inspiration, look at the Garden Club Board on Pinterest.
This is a sponsored post written by me on behalf of The Home Depot.