*I am thrilled to have this opportunity to work with The Home Depot and received product to enhance our deck.*
Most decks need a little bit of cleaning and maintenance at least once a year. For us, it was time to stain the deck – again. For this project, a pressure washer is an ideal tool to speed up the deck cleaning and staining process.
The best part of staining your deck, is seeing how fresh and revived it looks afterwards. Ready for entertaining!
Naturally. everyone as their own preferred method of doing just about anything so each step may vary a bit from ours. Home Depot has a step by step guide to show you how to stain/re-stain your deck.
First, we scraped off any loose paint or gooey items….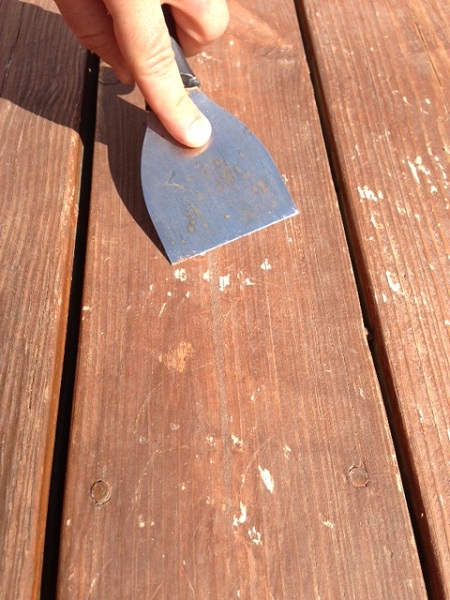 sweeping off dirt and debris….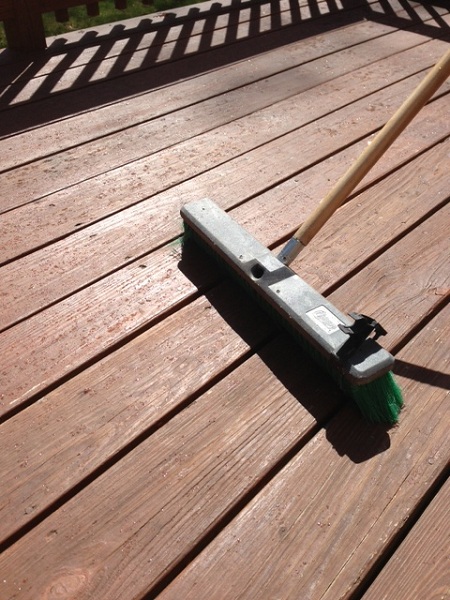 Naturally, we had help….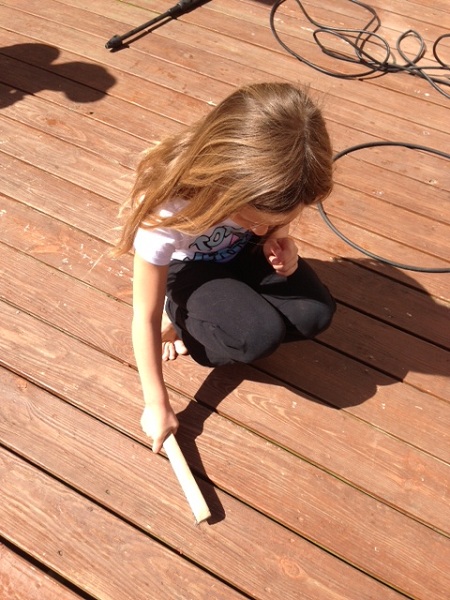 The power washing begins….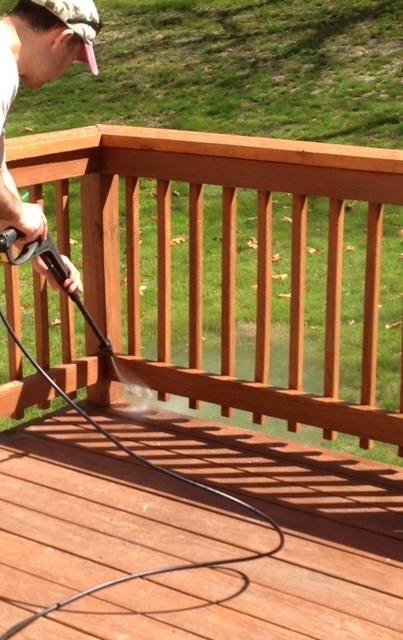 Although not detectable to the naked eye, when you take photos or video, you can see how to water come out in a circular pattern….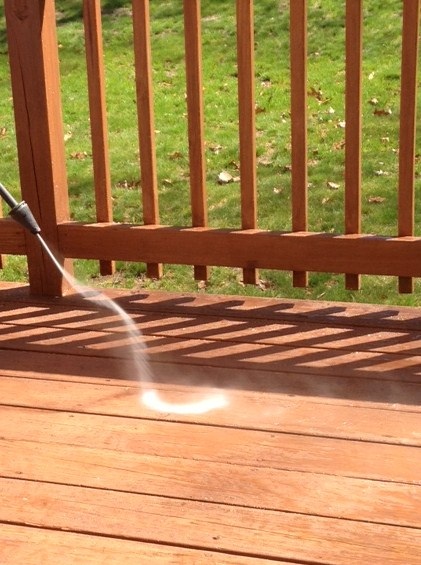 Our helpers bailed….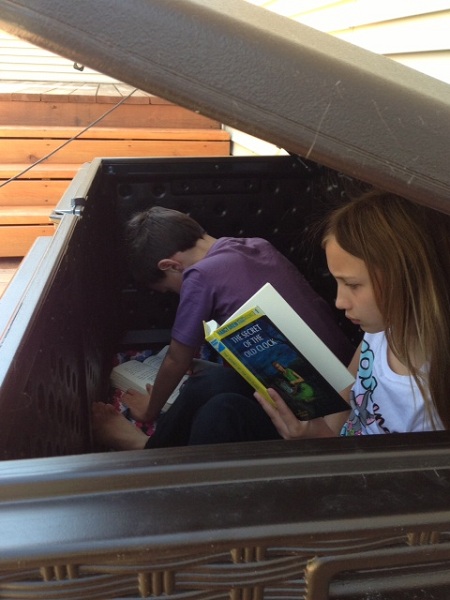 Finally, time to stain….
One of the challenges of deck staining, is the weather. Before you apply the stain (we may do two coats), you need to have a dry deck so we had a 3-day delay thanks to Mother Nature but my husband did not mind as he moved on to another project.
Overall, I am guessing the project took five hours but we stained it twice and had to let it dry between coats. The best part of this home/backyard improvement task is that we now have a nicer looking deck to entertain. It looks cared for an not neglected and since we have the lovely new patio that we built last year, we want to have the adjoining deck to look nice as well.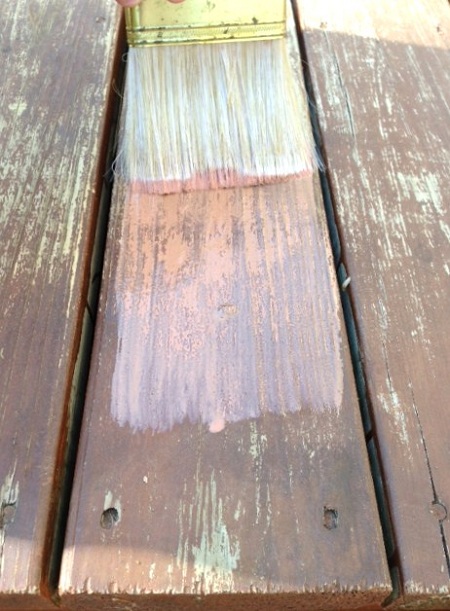 Stay tuned for the final reveal where I will share it in a video and what the heck, I will show you the patio as well.
By the way, If you have any gardening questions, ask the expert at the Garden Club Community Forum.
It's home improvement time, and The Home Depot has everything you need to #DigIn for Spring. No matter what projects you want to tackle, they have great values on all you need. They're ready to help you with renovation ideas and expert advice, too.
Get over $300 in email exclusive savings each year, sneak peeks on new products, monthly lawn & garden ideas for your region and access to The Home Depot's gardening experts. Click here to join the world's largest garden community today! Or go to http://gardenclub.homedepot.com/ to see some of the many benefits of membership.
This is a sponsored post written by me on behalf of The Home Depot.