As I mentioned last week, Lydia and I have been having some great adventures while sharing Rhode Island Recipes with companies and marketers.
One such adventure, included lunch with a tourism representative at New Rivers Bistro in Providence. I had never been there but Lydia knows the founder and how great the food is so I was easily convinced at dine there.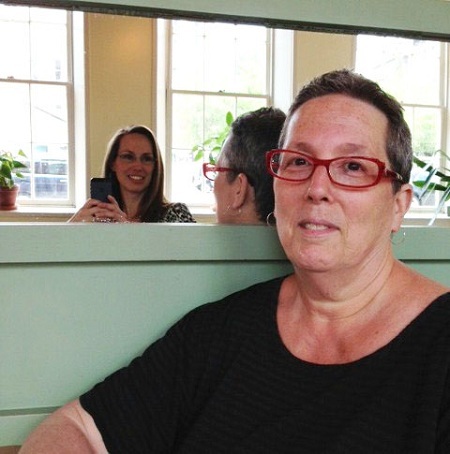 I chose the Roasted Asparagus Sandwich. While Lydia chose the Roasted Mushroom Sandwich. I may have stolen a chip from her even though I had some of my own on my plate.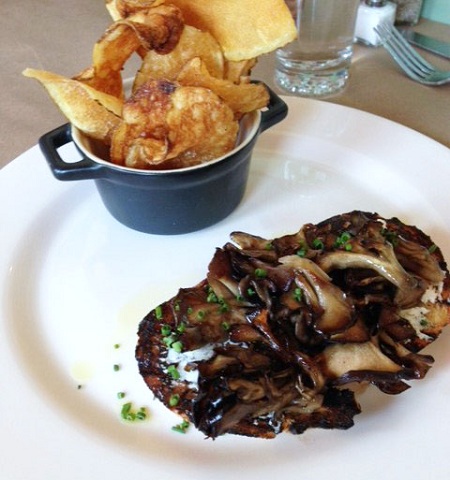 It is truly a charming restaurant.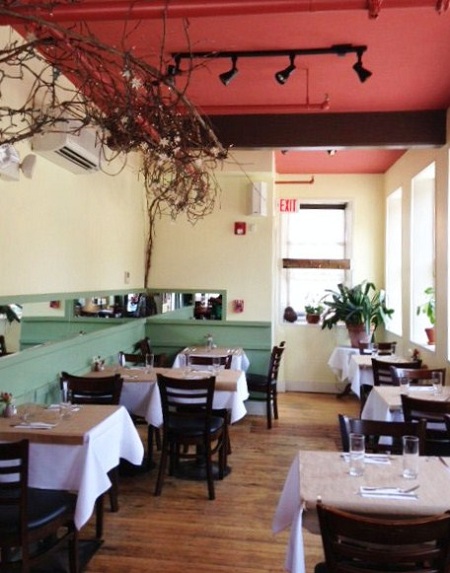 Slightly eclectic yet warm and welcoming. I did not go down to the lower level so you will have to visit and see the rest of it for yourself.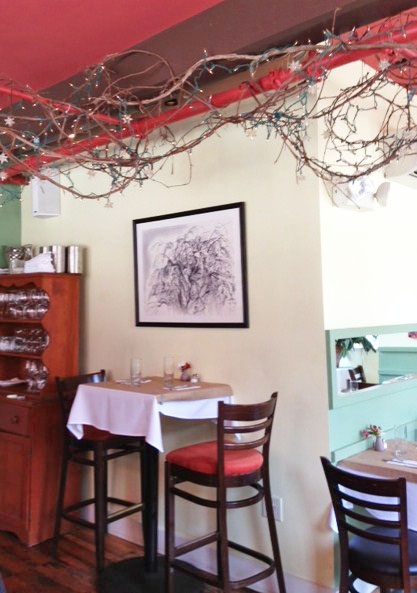 Here is a glimpse of the lunch menu to further tempt you.