In addition to getting creative in the kitchen, we have been:
Camping in the backyard.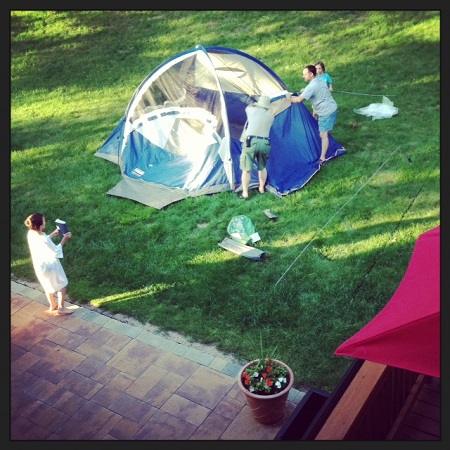 Doing lots of reading.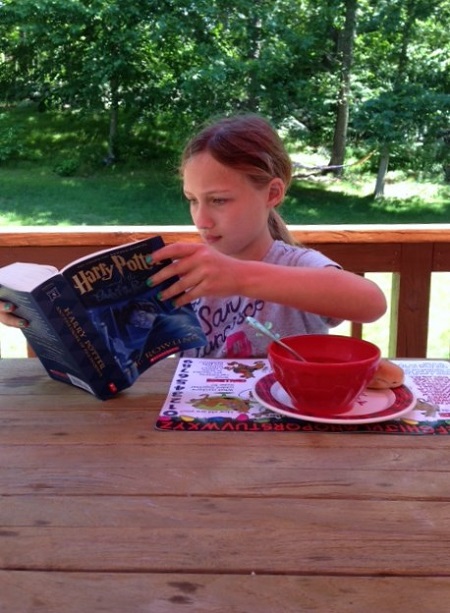 Built a Fairy house.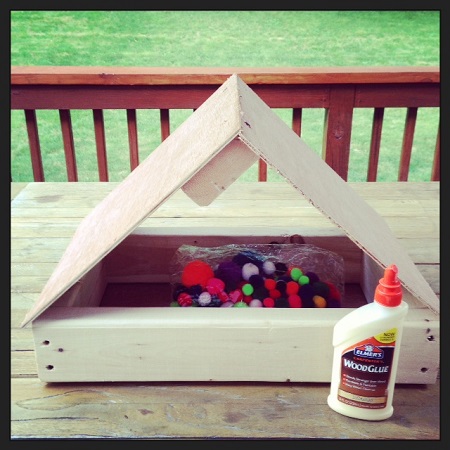 Biking.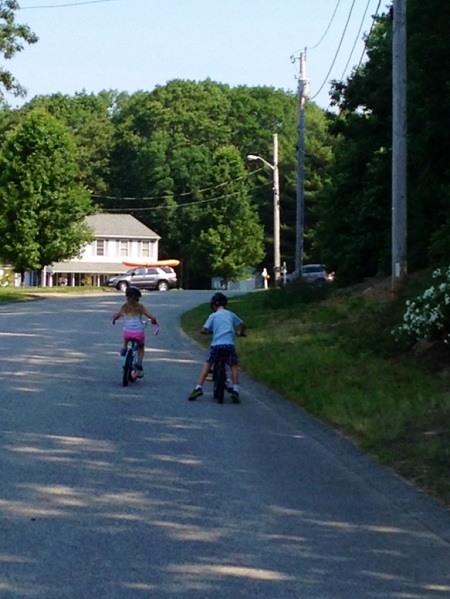 A little B-ball.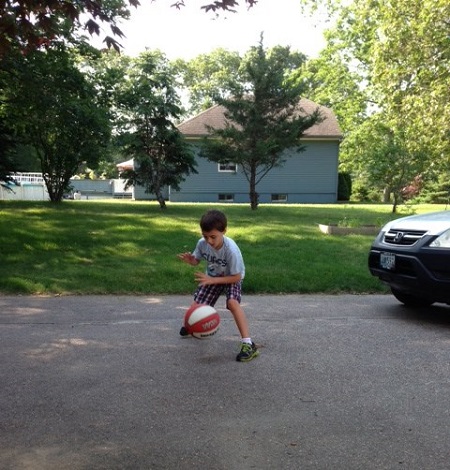 Played with cousins.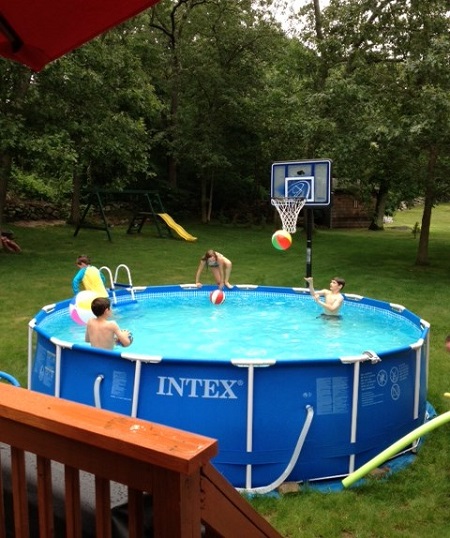 Dined out while we explored the state.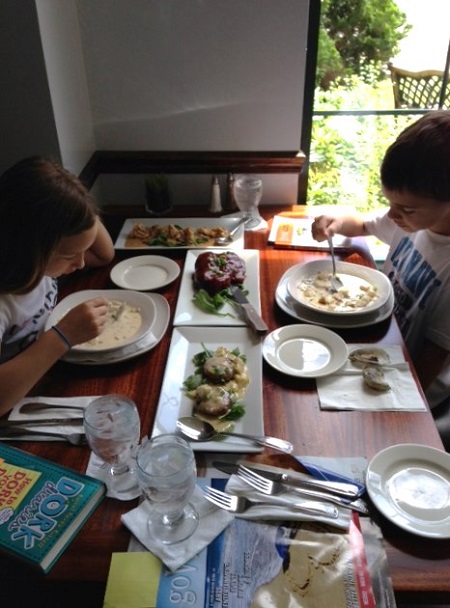 Tried an indoor trampoline park.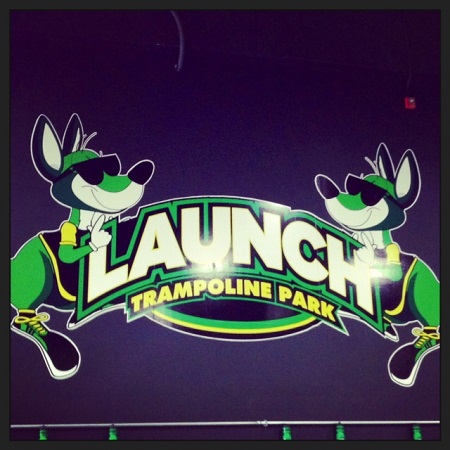 Played sprinkler roulette and spent tons of time in the pool.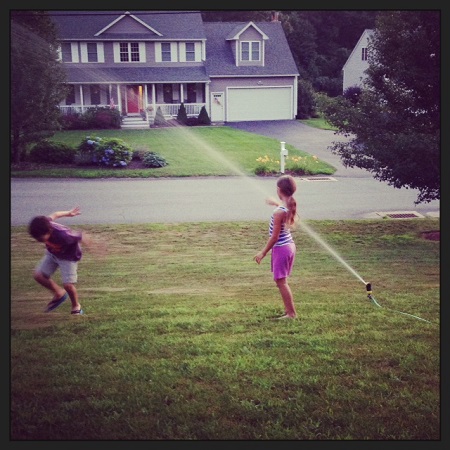 What have you been doing this Summer?