We have family visiting this week and decided to head out for lunch yesterday during the perfectly timed ' Westerly Restaurant Week'. We chose to dine at the 'Sea Goose' and plan on exploring a few other restaurants this week. There are a number of new restaurants downtown so you need to give them a try as well.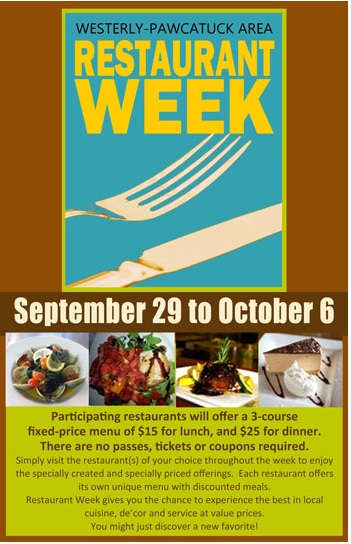 My aunt loved the vegetable sandwich, while I enjoyed…..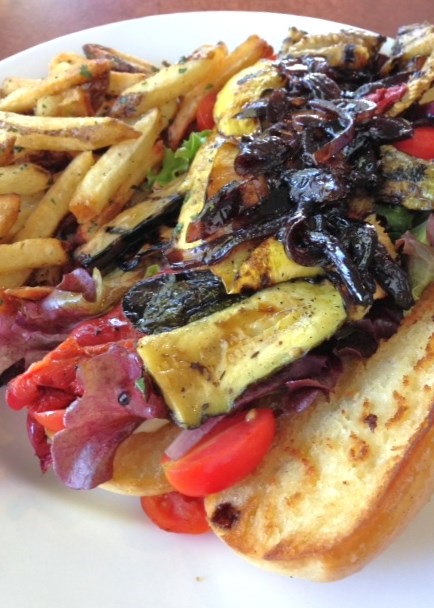 The beet salad with frisee and goat cheese on bread. While I felt the peanuts were out of place, the rest of the dish was superb.  The kids had some clam chowder and fish & chips and we all stuck our spoons into the chocolate mousse for dessert.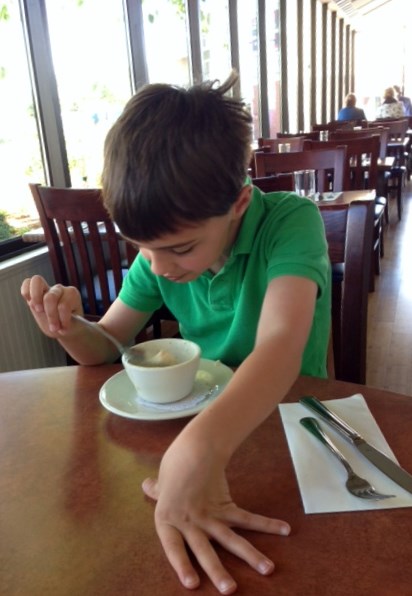 See what the other restaurants are serving up this week by visiting the Westerly Chamber.