You may have noticed that I enjoy coffee (if not, you must be new here). Knowing that, you could only imagine how excited I was to find a new coffee cafe , called, 'Junque N' Java', opened downtown.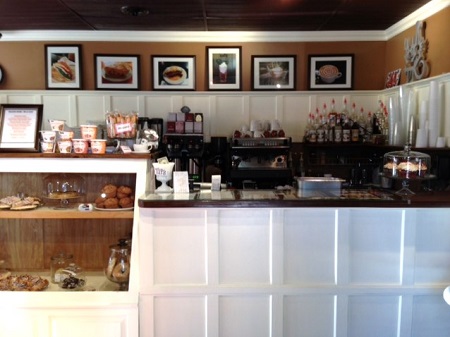 There is even a small gift shop (I think Rhode Island Recipes would be a great fit as well!).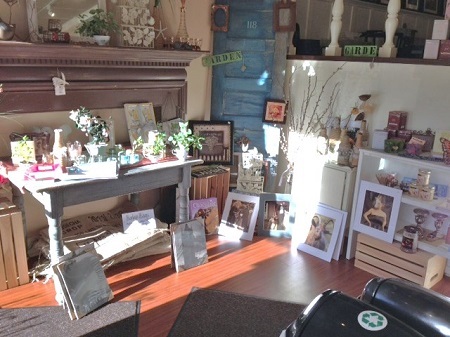 I have been meeting friends here to chat, sip a latte and get some work done before I picked the kids up from school.
In case you want some nibbles, they have those as well: bagels, parfaits, eggs, quiche and more. They also just completed an outdoor area that has been a lovely place to sit during the past week.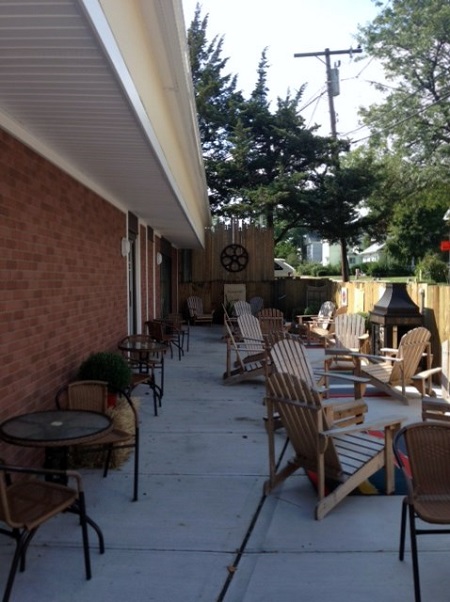 Stop by to visit soon.