In January 2012, I went to a free dental consultation about the Invisalign teeth straightening system. I was thinking about returning to work outside of the home and about feeling confident so I figured I would go and see what the doctor said before I brought it up to my husband (this was before I even knew I would have a chance to work with Invisalign but now I am a member of the Invisalign Mom Advisory Board. I will be receiving complimentary treatment from Invisalign).
I tried not to get my hopes up too high as I was not sure what the dentist would say but figured he would recommend them as my teeth did not have any big problems. However, I left shocked when he said that he recommended traditional bracket and wire braces. He said he thought I would need more space created before the crooked ones would be able to be straightened and since some folks don't comply with keeping their aligners in, that I should go with traditional braces. I left disappointed as I knew I did not want to go with traditional braces.
Therefore, when I was contacted by Invisalign in early 2013, I mentioned the experience at the dentist, and they told to go see an orthodontist in my area anyway as many have more experience, on average, than the dentists near me, and he could give a second opinion whether we could move forward with the Invisalign treatment.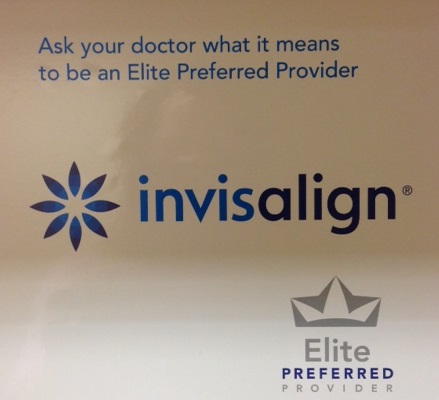 I was thrilled when he said that I would be a good candidate for Invisalign. He did explain that part of the treatment would, in fact, include 'expansion' to make room for some additional straightening but he has seen amazing results with very challenging cases.
My point is, get a second opinion, especially by a highly ranked orthodontist as he or she has had many clients and plenty of experience. To find a list of preferred physicians near you, use the 'Find a Doctor' functionality at Invisalign.com.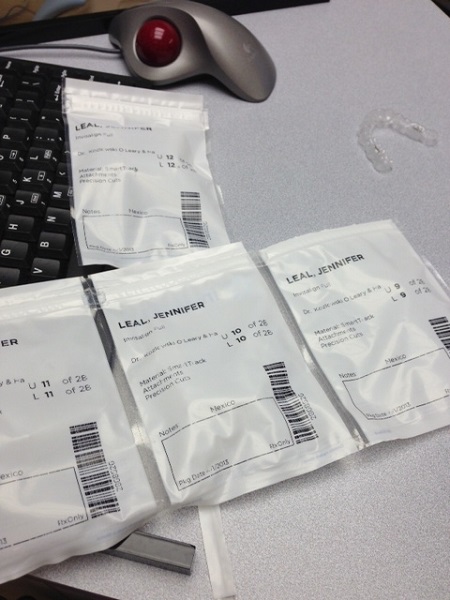 Speaking of second opinions, Invisalign is running a 'Second Opinion Sweepstakes & Instant Win' so click on over and play!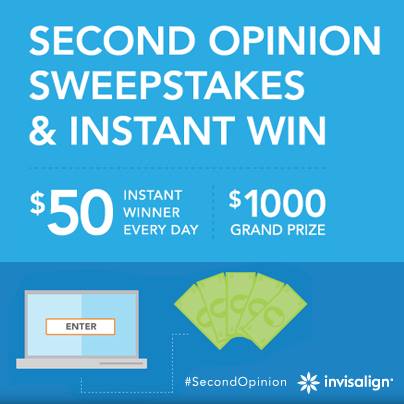 Disclosure: I am a member of the Invisalign Mom Advisory Board. I will be receiving complimentary treatment from Invisalign, but all opinions expressed are my own. http://shout.lt/ggGP