This past Sunday we decided to explore a well-known destination in Rhode Island that we had not yet visited: Schartner's Farm. We explored the delicious store and picked up some apples, jerky, Narragansett Creamery spread….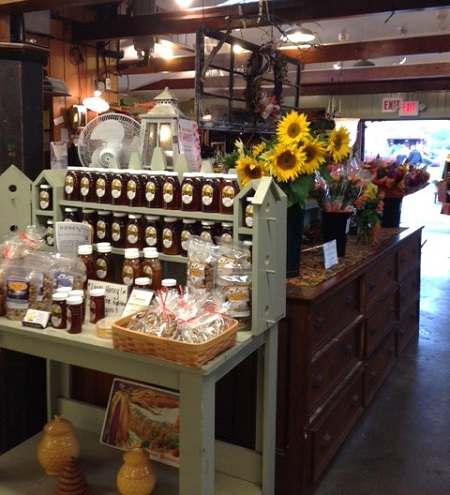 As well as two pumpkins and mums.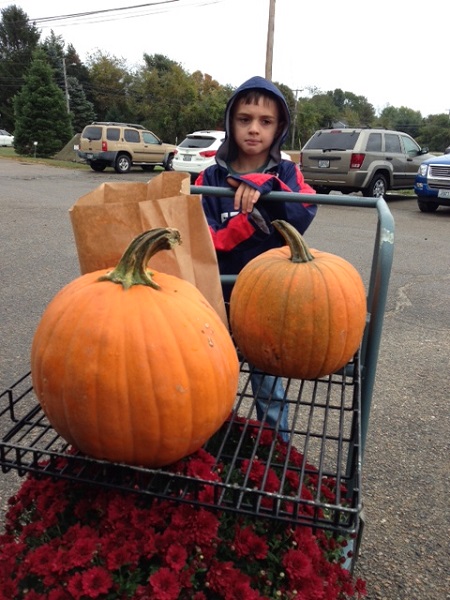 There was plenty of fun to be had in the field….unless you were a rat.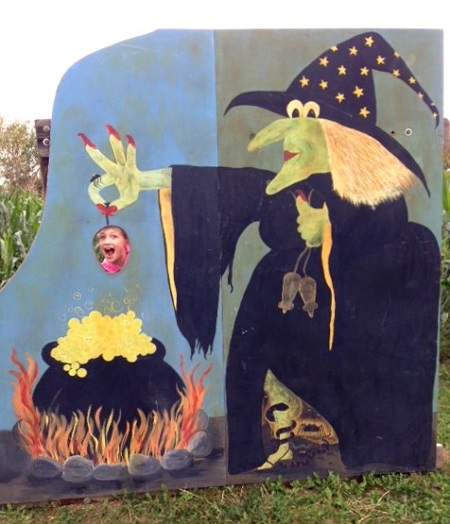 Pumpkin lovin'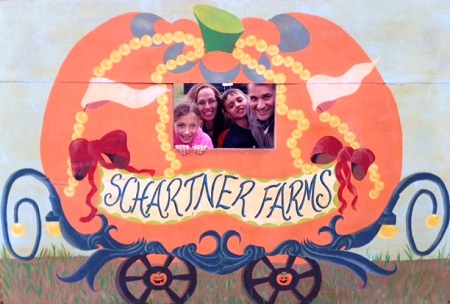 Finally, we tried not to get lost in the corn maze….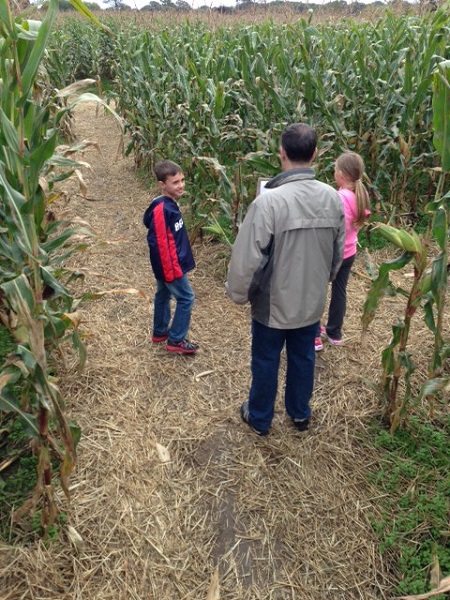 p.s. I hope you enjoyed our attempt at a selfie while on a hayride.