This past weekend, Lydia and I took our Rhode Island Recipe book to the annual Kenyon's Johnny Cake Festival in Rhode Island.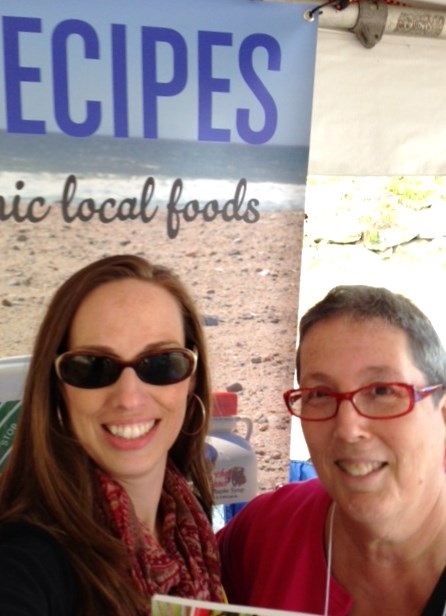 We were fortunate to have a great weather weekend with mornings starting in the 50's and warming up to the mid to high 60's with plenty of sun.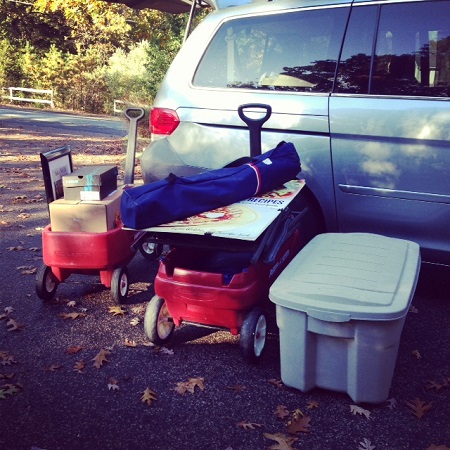 The crowd was enthusiastic, lovers of local wares and eager to converse. Believe it or not, we sold out of our books by late Sunday morning but spent the rest of the time chatting to folk about the book, and this week's upcoming book signing.
Folks loved our finger puppets aka 'friend makers' aka 'smile makers'.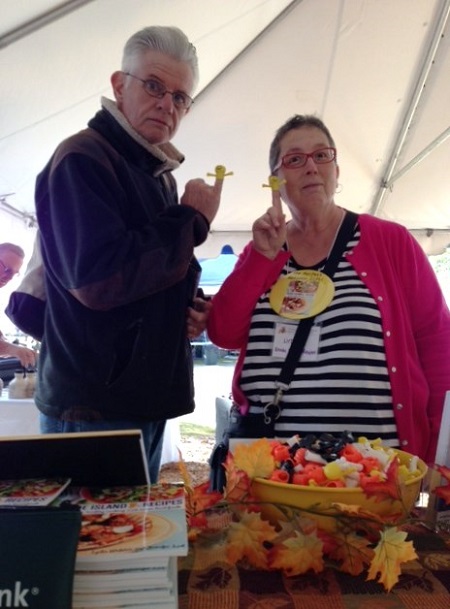 The kids came by to 'help' out as well.