This time of year we all think about gratitude and how fortunate we are. We tell people how much they mean to us and often sit across the Thanksgiving table and smile at them, but have you ever thought about making someone smile at random moments? How about making a complete stranger smile? Sometimes a simple gesture, such as a smile, can mean the world to someone and change an awful day into something special.
This is another reason why improving my teeth and why my smile is important to me: I like to smile to whomever glances my way and hopefully, they will smile back.
Speaking of making people smile, I am thrilled to announce that I have been given $500 to 'Smile It Forward' thanks to Invisalign, and yesterday the 'universe' showed me what was intended for some of the money.
I was supposed to attend a job fair near Boston and due to timing, traffic etc., I decided it would be best to park in Kingston, RI and take the train. Next to me, sat a lovely woman who was very excited to see her daughter who was flying in from Illinois.  She told me about her daughter, how much she was looking forward to the next 24 hours together, and about how she had originally planned to drive to Boston but her car broke down.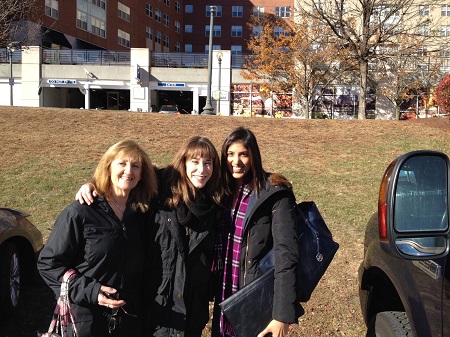 As we were getting close to the Massachusetts border, the train came to a stop. We sat there for a few minutes when it was announced there is some sort of possible gas leak problem near the tracks ahead. Thirty minutes later, it was announced that the tracks were closed and we were forced to go back to Providence. My neighbor, as well as many on the train, were upset as she and her daughter began texting back and forth about what to do. I told her to remain calm and that once we got back to the station, I would help get her to Boston. Once we entered the train station, while the woman stood in line to talk to an Amtrak employee, I explained the situation to a police officer in the station. I told him that I wanted to pay the woman's taxi to Boston, so he called a taxi company (they have all the numbers), and I/we surprised the lovely woman, and two other stranded ladies.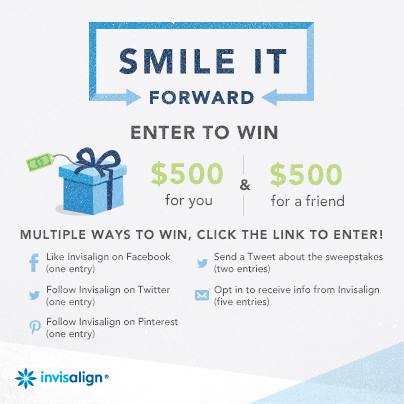 After the ladies went on their way, I stood in the chaotic train station pondering if I could still get to the job fair when I recognized an elderly woman I sat next to while waiting for the train. She gently touched my arm and asked what I was going to do and wondered, out loud,  how she was going to get home. She was also on her way to Boston to visit her sister who had surgery. Before I could reply, an announcement was made that the next train service was cancelled.
She said again 'How am I going to get home?'. I replied 'You can take a taxi with me back to the Kingston station, and I am paying the fare'. She couldn't believe it but was concerned about contacting her son who was not planning on picking her up at the train station until evening. I asked her name and she said 'Maisy'. I said 'Maisy, use my phone to call your son and no matter what, I won't leave you alone.'
We had lovely conversation the taxi and found we live in the same town, only about 10 minutes apart.  My heart was so full as I realized that my purpose for the day was not to get to the job fair, but to bring a smile to the lovely people I met today.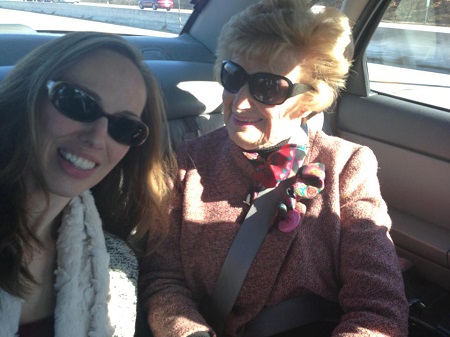 I would love to make YOU smile as well by sharing Invisalign's Smile It Forward Sweepstakes with you! What is the Smile It Forward Sweepstakes you ask? It is the opportunity for you and a friend to each win $500!
Invisalign's Smile It Forward Sweepstakes
By the way, there is money left and more smiles to come!
Disclosure: I am a member of the Invisalign Mom Advisory Board. I will be receiving complimentary treatment from Invisalign, but all opinions expressed are my own. http://shout.lt/ggGP