Yesterday, I dined at the Ocean House, a 5-star hotel, in Westerly, Rhode Island.
Taylor Swift, who lives down the street, was not dining there yesterday, which was great because I kind of felt like the celebrity thanks to the staff and my friend.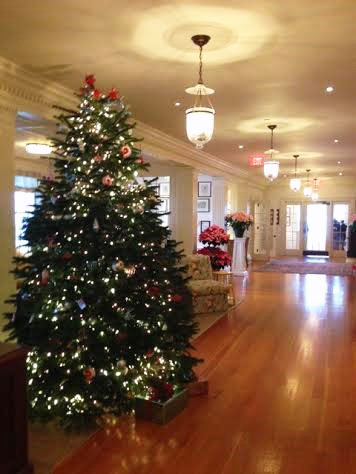 I have never dined here but Sonya, who had a number of times, knew it would be a special treat.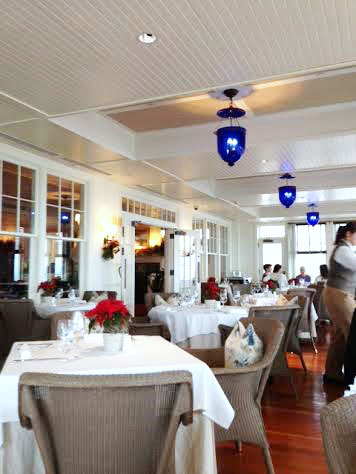 We both began with soup: clam chowder and, not pictured, roasted butternut squash soup.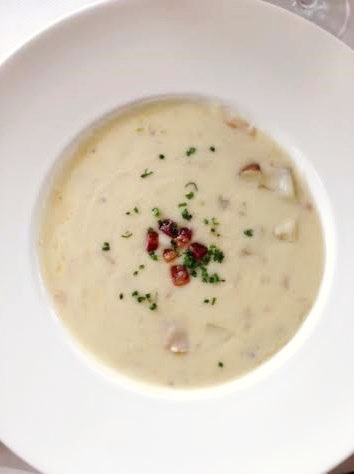 We both had shrimp quiche and field greens salad for our entree.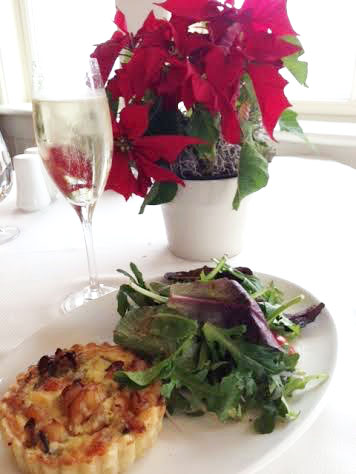 Dessert, served with a candle, was a chocolate almond torte with cinnamon ice cream and dates.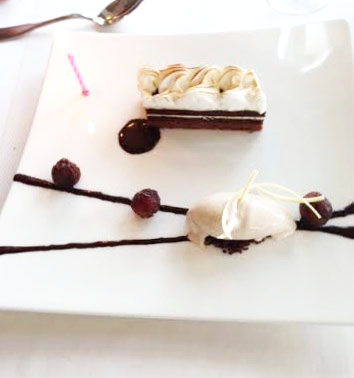 Followed by a surprise gift of amazeballs macaroons.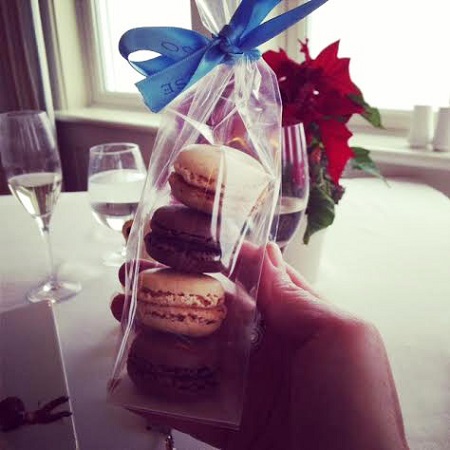 After we were pleasantly stuffed, we headed down to look around the spa. Pictured here is a seating area with the windows overseeing the pool on one side and the fitness room on the other side.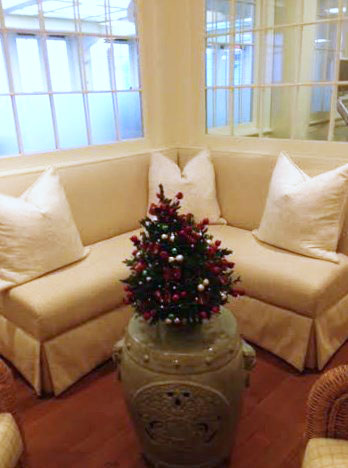 Thank you to my friend, and the Ocean House for a special Birthday lunch.