My favorite tradition to kick off the Christmas/Holiday season is to address Christmas cards on Thanksgiving Day and mail them on black friday. This year got away from me and I have just drafted the card above from a new-to-me company called Minted.
Minted is a community of independent designers that create so much more than amazing cards; they have elegant gifts, almost any paper product you would need for your wedding, gorgeous room decor for baby & kids, party invitations and party decor (seriously, glare at the classy offerings!)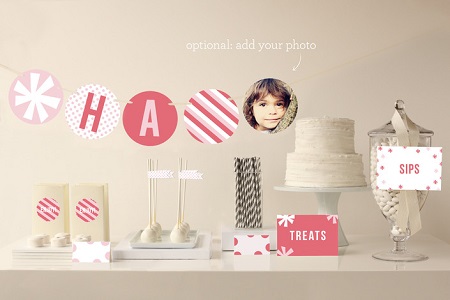 Anyway, back to the Christmas/Holiday cards (see how easily I get distracted on their website?): you can choose and select a card of almost any shape, with zero, one or many photos and customize the text.  And don't worry about the card showing up looking less-than-perfect because a designer will create a digital proof for your approval before the cards are printed.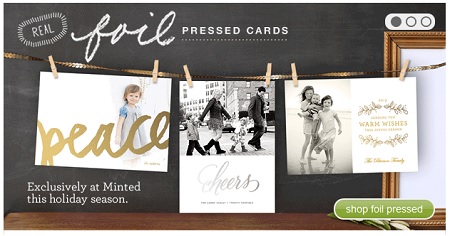 A surprising feature that I have never seen on any other card site, is the 'Find it Fast' feature. This feature shows you what your uploaded photo would look like on other card designs = LOVE!
Please do yourself a favor and look at all the amazing offerings at Minted, especially the Holiday cards and order now while you can get a free upgrade to expedited shipping.