Happy Tuesday!
While I am listening to the weather forecast describe the impending nor'easter heading out way, I thought I would take a few minutes to reminisce about this past weekend.
My hubby and I desperately needed a date night so we choose to explore the Federal Hill area of Providence. R.I. We first dined at Costantino's Venda Bar & Ristorante. We chose the basic ravioli and sauce (Ravioli Al Pomodoro) that they are so famous for, and a scallops with pancetta and leeks dish (Capellini Alla Capesante) which was fabulous!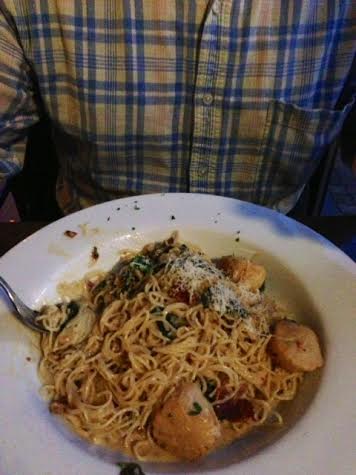 Afterwards, we walked around the store across Depasquale Plaza and then headed to Pastiche. Dom opted for the chocolate caramel cake while I selected the raspberry almond cake.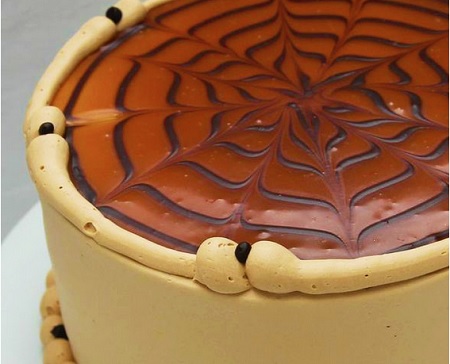 We were able to keep our hands off the cakes until we got home to enjoy them with some champagne.
What is your favorite cake flavor combination?