A few days before Christmas, I attended another event at The Ocean House with my friend. We signed up for the two-part 'From Vine to Wine: Sparkling Wines'. The description read 'Everyone knows Champagne, exclusively produced in the eponymous region of France, but what about the myriad of other sparkling wines? Join our Sommelier and explore the intriguing world of these bubbly concoctions! Learn about their history and production, and enjoy tasting everything from Prosecco and California Sparkling to Champagne.'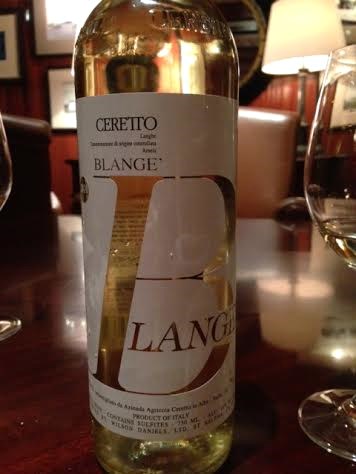 Right from the beginning there was a fine cheese and fruit platter served with the wines Friday evening….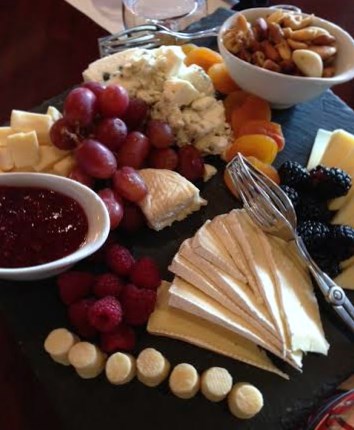 On Saturday, Ocean House Sommelier Jonathan Feiler, who instructed the class, demonstrated the latest practice of opening a bottle of sparkling wine/champagne using a wine glass….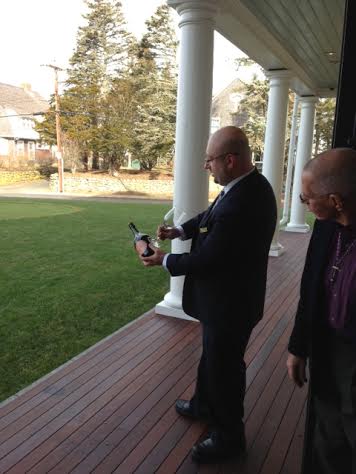 There was also cheese and fruit served Saturday and I may have filled this plate more than once….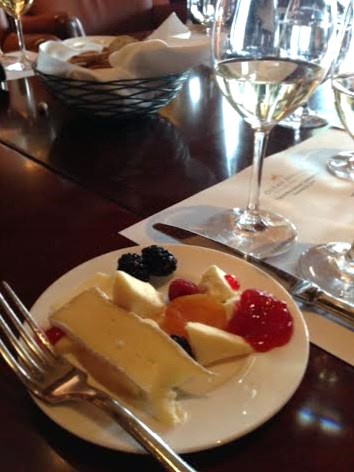 The sparkling wine, prosecco and champagne were tasted and we enjoyed every sip.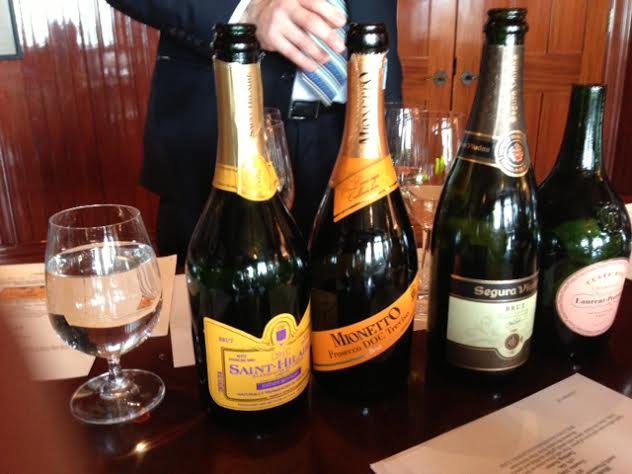 Following the class, we dined on the ocean house club with some truffle fries.