Last week, I shared with you that I was heading back into clinical research. Luckily, I had some interviews over the past few months and was especially appreciative that I have been in the Invisalign program (I am a member of the Invisalign Mom Advisory Board. I will be receiving complimentary treatment from Invisalign).
During my treatment to date, we have been 'expanding' my teeth to make room for the final straightening however, there has already been a drastic improvement in my smile and the timing was perfect.
Over the past few years, my teeth have become more crooked: my canine teeth have begun to stick out more prominently and my two front teeth looked more like rabbit teeth that angled a bit as well. While this may not bother everyone, it made me self-conscious of my smile and as a result, be a bit more restrained about sharing a big smile.
Let me tell you that the last thing you want at an interview is to come off as having low self-esteem!
To find a highly qualified Orthodontist near you, visit the Doctor Locator.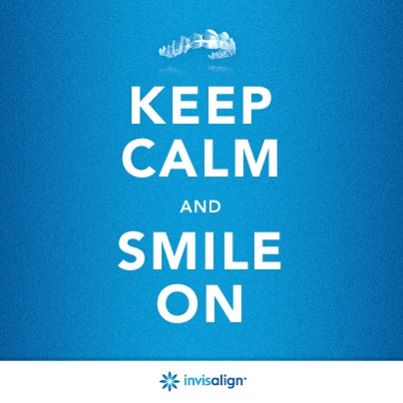 Disclosure: I am a member of the Invisalign Mom Advisory Board. I will be receiving complimentary treatment from Invisalign, but all opinions expressed are my own. http://shout.lt/ggGP