Happy Sunday Everyone! We have had a busy weekend so far and today will be no different.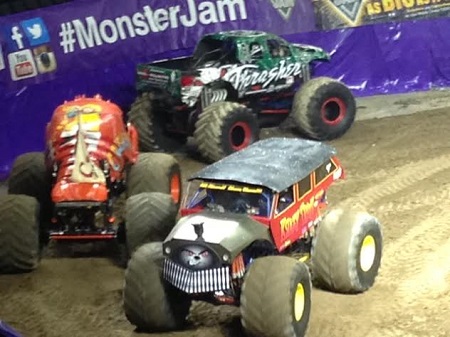 Friday night began with some serious Monster trucking…. The kids wished all school buses were this cool!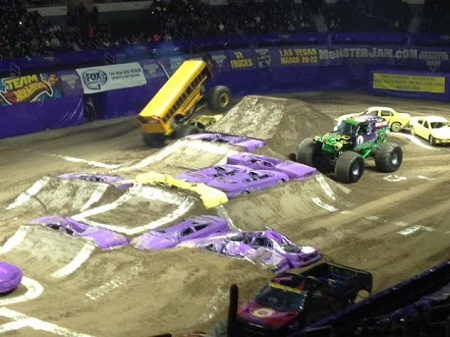 We had some quality time with cousins and got to bed late. Saturday morning was full of time cleaning, exercising, running to the dump and then off to a bowling Birthday party….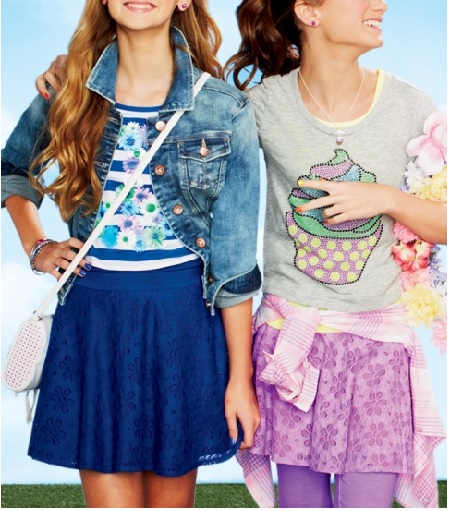 Followed by time shopping with my tween (fun and frustrating at the same time). We then had dinner at Panera Bread and then home for 8 p.m. Sunday will bring meal planning, grocery shopping/ more cleaning and a stop at Trader Joe's and a gymnastics meet.
What have you been up to this weekend?