If you recall, we began a small raised bed garden back a few years ago. This has been a fun family effort that we have decided to expand.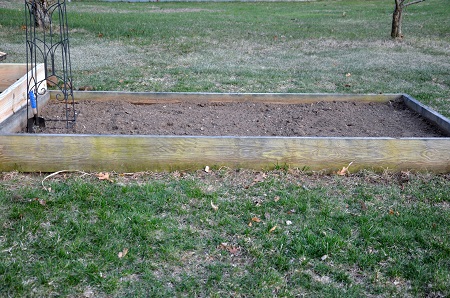 I want to be able to grow a larger variety of vegetables and herbs, as well as, have the children see the garden lots grow larger as they grow.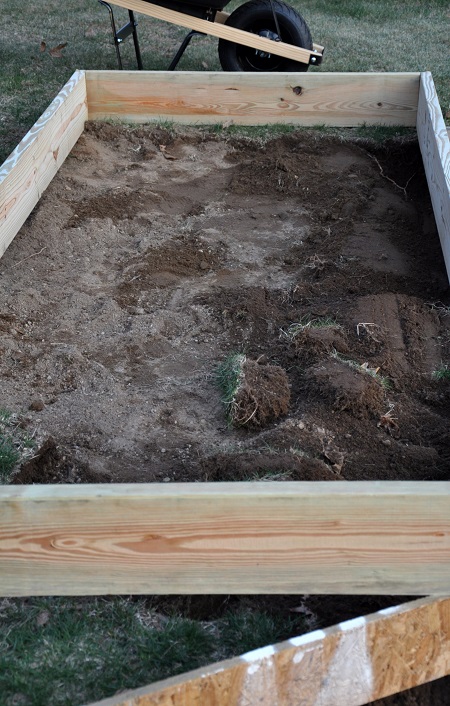 Since we finally had some warmth in New England this weekend, we began the venture today. Stay tuned!