Two weeks ago, our family gathered to celebrate our son's Communion.  He and his daddy had shopped for his suit together and despite my vision of a bow tie, he opted for a standard tie.  However, when deciding between a less vibrant tie or a colorful tie, he decided to show more 'personality' with the orange striped tie.
We were so proud of how relaxed he was and all noted that he appeared to be the tallest young man in the ceremony.
Gosh dang it, he does look like a big boy.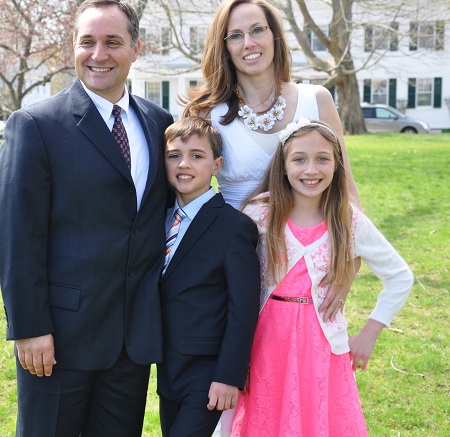 Following the ceremony, he decided that eating Mexican food what was needed to happen. While we waited for our food, there were cuddles…..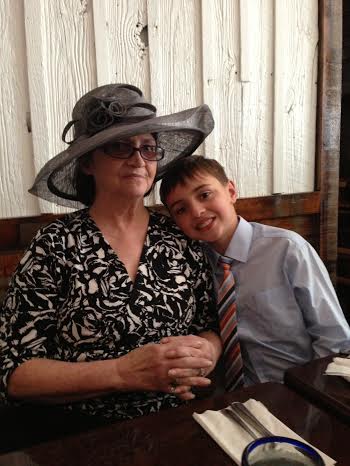 some silliness…..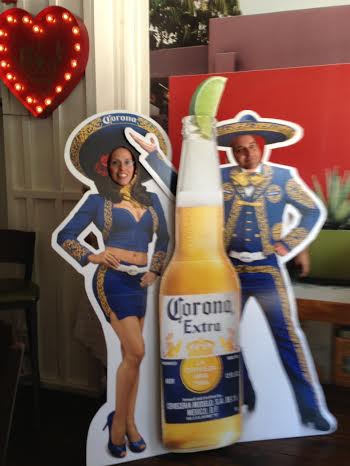 and some dancing.