I have finished my second week of work and it was a slightly shorter one as they gave us a four day weekend! I started my day off cuddling with my babies before school and then headed to the gym. I am now back from a few errands and have a long list of 'to-do's' on this Friday.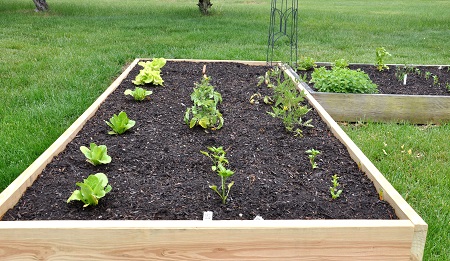 Before, I start tackling the rest of the list, I first did some weeding on the ever expanding, expanded raised-bed garden. We now have an upside down 'U' type of formation and have a blossoming garden of lettuce, broccoli, kale, peppers, tomatoes and recently seeded carrots.
And some oregano, parsley, cilantro, sweet onions and sprouting sugar snap peas.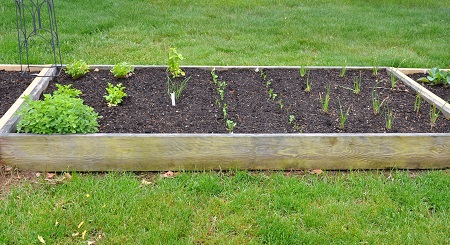 More lettuce, cabbage and green beans that are just starting to grow.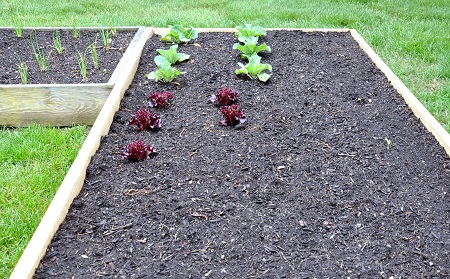 We love watching these guys grow and gosh, it helps you really appreciate your food.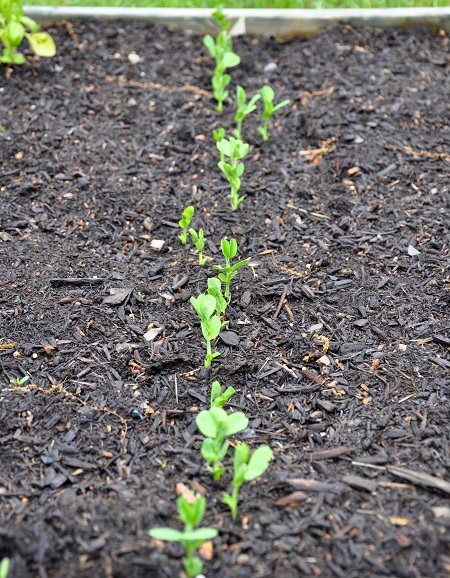 Kitties like gardens too!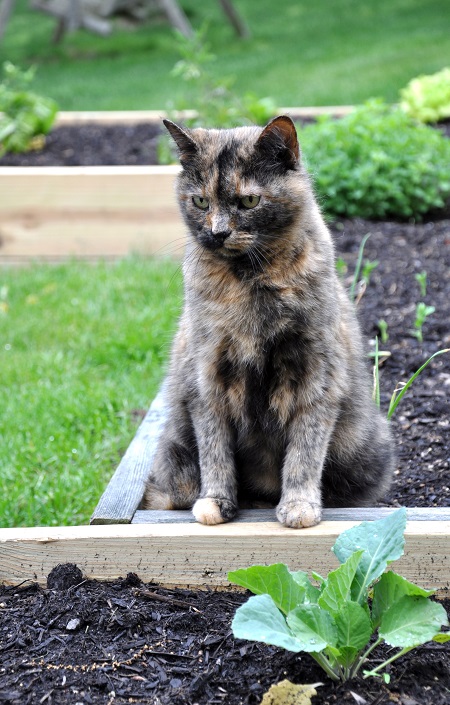 Happy Memorial Day Weekend!