We just ate an abundance of green beans from our garden tonight and will be attacking the sugar snap peas with our dinner tomorrow night.  It has been so rewarding watching the kids pick and enjoy the food from the garden.
The problem will now be how to get the kids to enjoy frozen veggies this winter because nothing tastes as good as fresh.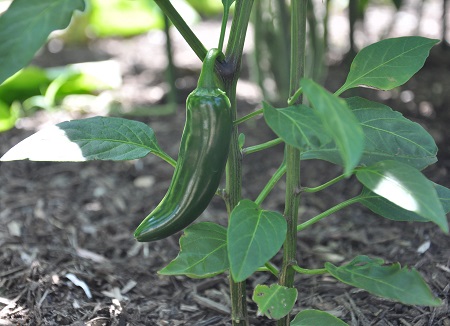 Need some recipe ideas? How about some Roasted Whole Green Beans Fries or maybe Rigatoni with Chicken Sausage & Sugar Snap Peas.