By now you probably have your Thanksgiving menu planned but after you shake off the tryptophan, you will then be faced with the fridge full of leftovers.
Therefore, I turned to the blogosphere for some fun leftovers recipes with a twist. First up, Turkey recipes!
First up, with the gorgeous photo above, is the Waffled Cranberry Cream Cheese Turkey Sandwiches
15 Minute Taco Soup-Use leftover turkey meat. I do this every year with it and it's awesome!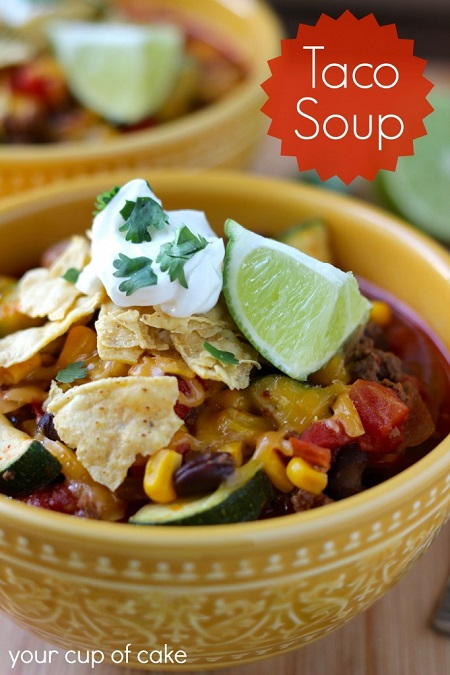 Speaking of Soup, try my Turkey & Toasted Barley with Vegetable Soup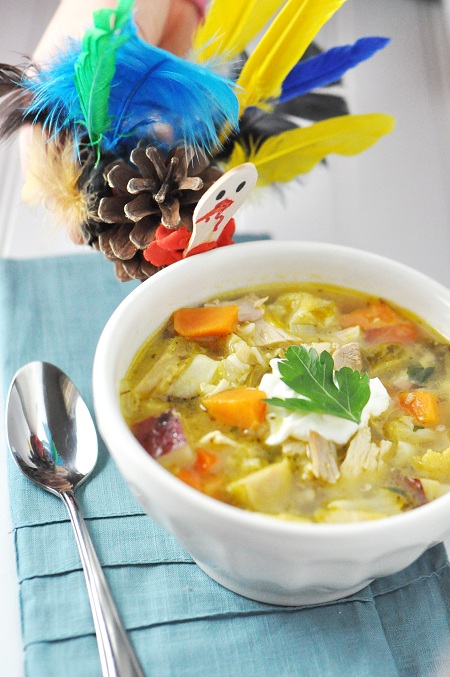 Turkey Crescent Bites {great for turkey leftovers}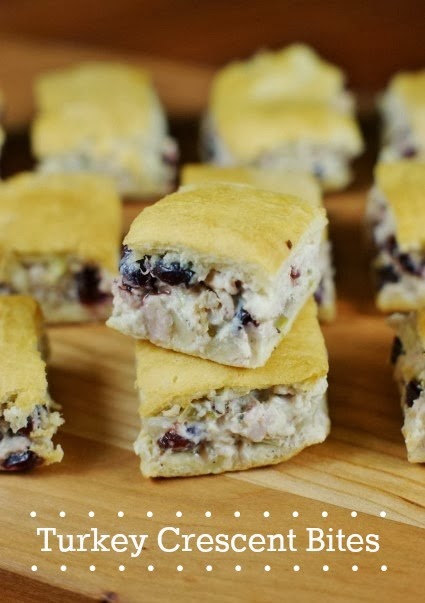 Turkey Salad with Korean Pear and Celery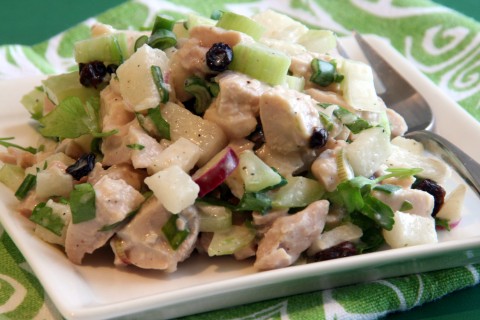 Thanksgiving Leftovers Quesadilla (3-Cheese Turkey Cranberry & Sage Quesadilla)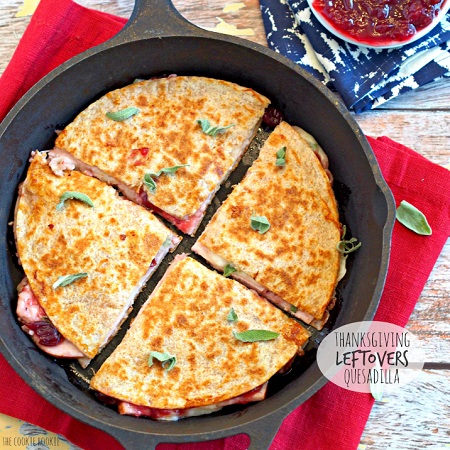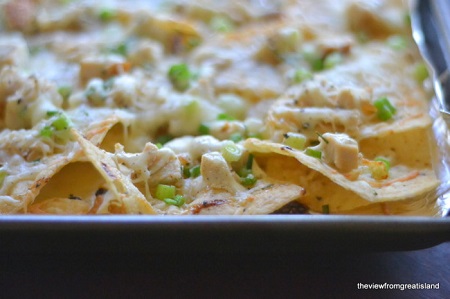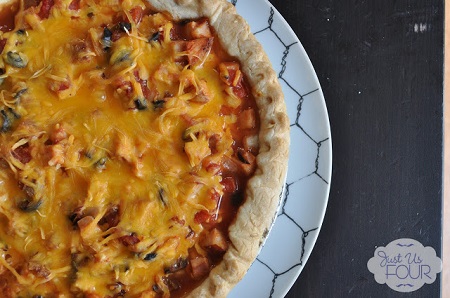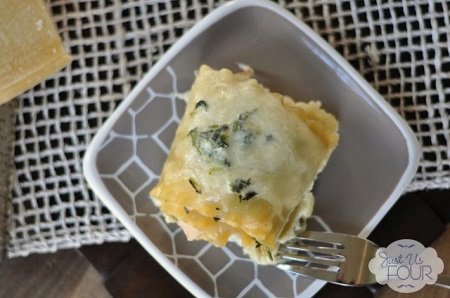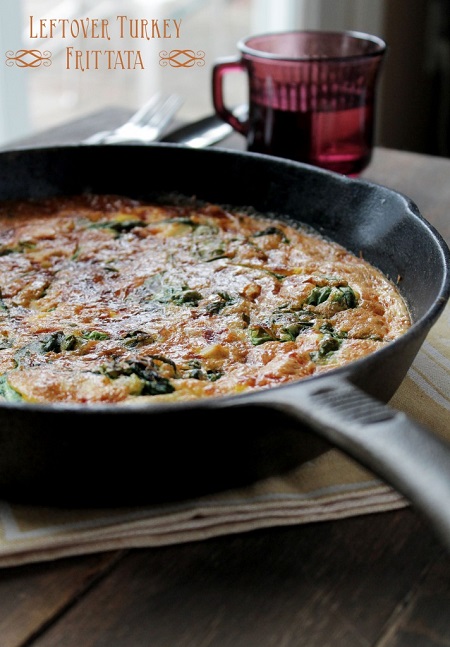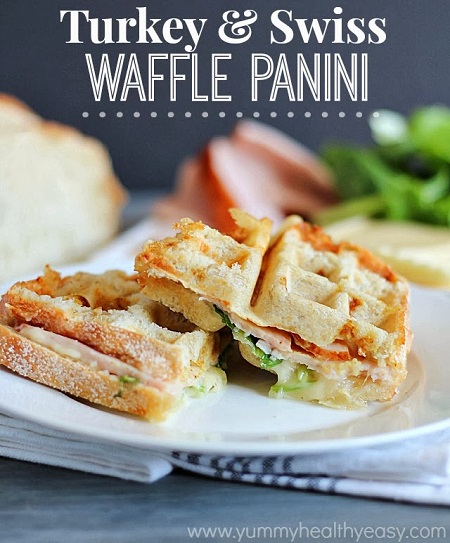 Turkey, Cranberry Relish, Sweet Potato & Gravy Sandwich