Each year, my husbands' family has a Christmas party and this was our year to host.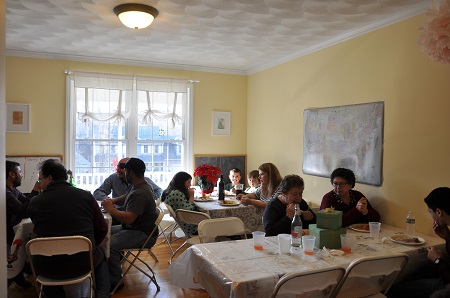 There are cousins, aunts, uncles, grandmas and grandpas and more.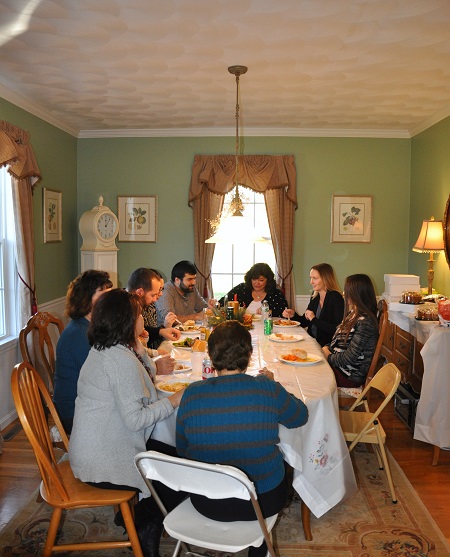 There is a food buffet (shrimp mozambique, vegetable lasagna, codfish and many Portuguese dishes) & a dessert spread that would rival your wildest dreams.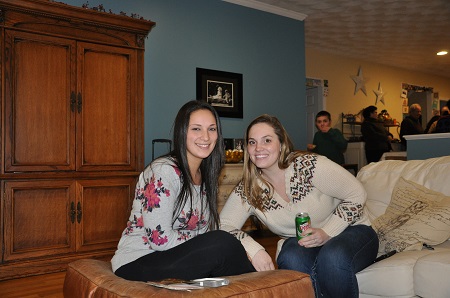 Best of all is the time with family.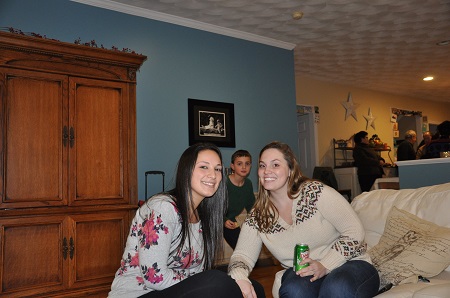 …and the photo-bombing.